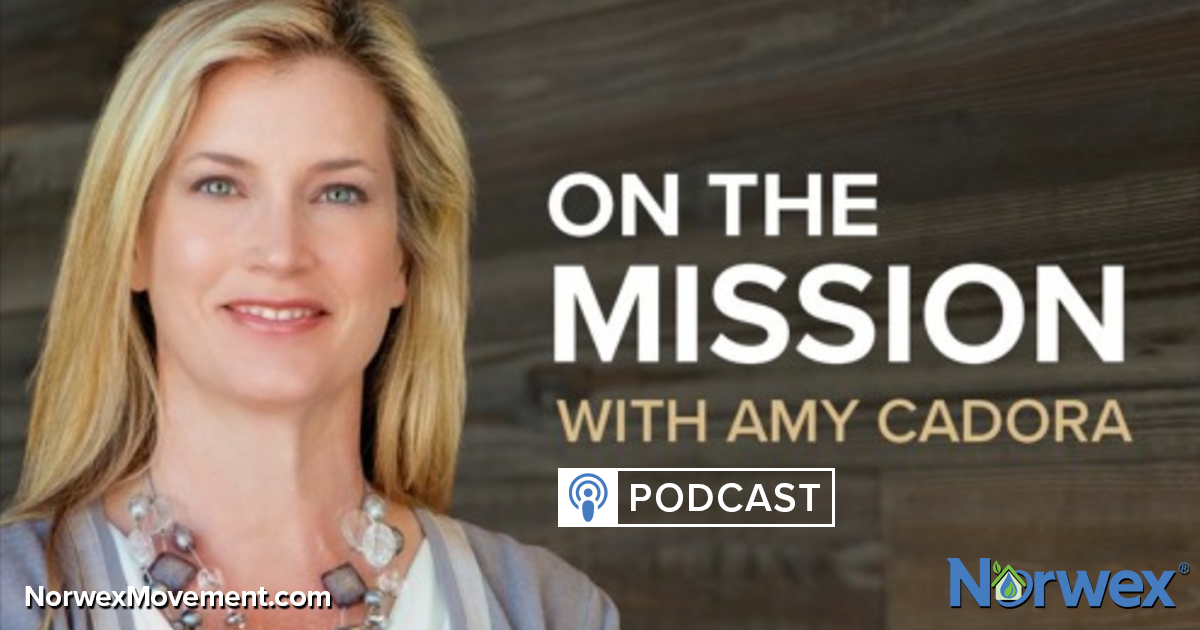 Exploring OEKO-TEX®
Today I'm happy to talk with Ben Mead, Managing Director of Hohenstein Institute America. Ben oversees OEKO-TEX® responsibilities for the United States, and he works with industry leaders in the areas of sustainable textile processing, green chemistry and developing restricted-substances programs.
Earlier in 2020, several of our Norwex Microfiber products were submitted for and have received STANDARD 100 by OEKO-TEX® certification. Today, Ben shares a fascinating look at the rigorous testing process that resulted in this important certification for us. He also shares what types of harmful chemicals are currently coming under scrutiny in the industry and describes how and why the OEKO-TEX list of harmful chemicals has been expanded over the association's 28-year history.
Why OEKO-TEX certification is important.
OEKO-TEX® certification is the world's best-known certification for excellence in product quality in textiles.
Every component of Norwex products with the STANDARD 100 by OEKO-TEX® label—from yarn and dyes to trim thread, labels, buttons and elastic—has been rigorously tested and found to be free of harmful substances.
This independent third-party testing takes into account more than 350 regulated and non-regulated substances that may be harmful to human health, including harmful substances based on scientific parameters for maintaining good health.
Only products that have been tested to meet the exacting criteria of the certification process are permitted to carry the label, and they must pass annual re-testing to maintain their status.
Resources: