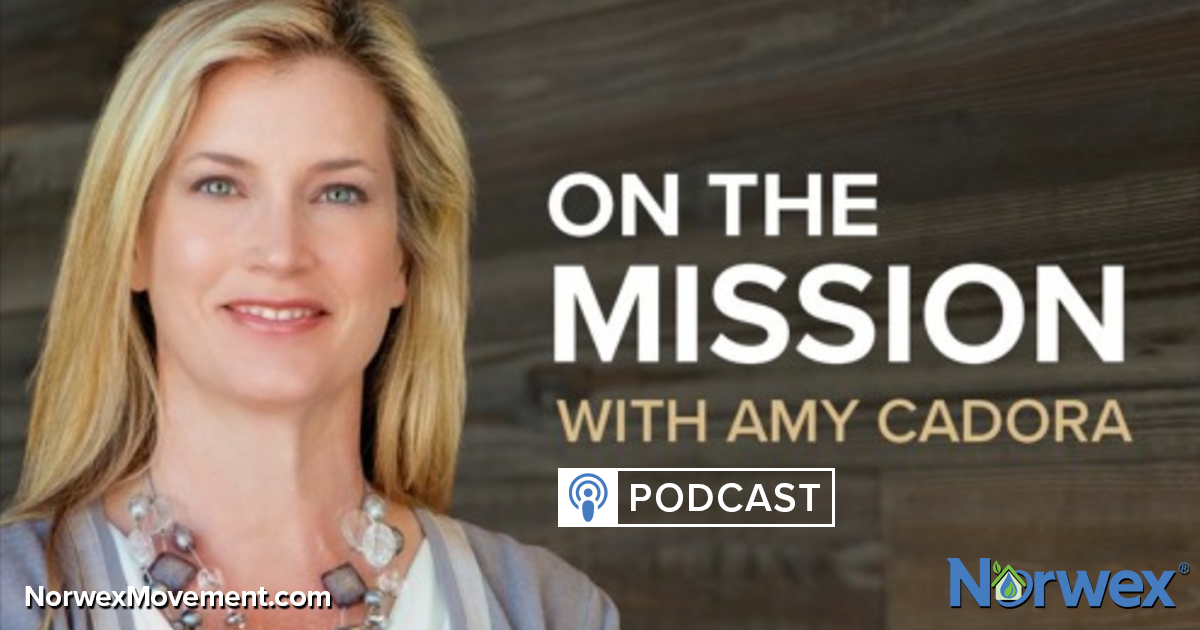 Feeding America
Today, I'm super excited to be speaking with Michele Bart, Director of New Partnerships — Southwest, for Feeding America.
Highly rated by watchdog organizations like Charity Navigator and the Better Business Bureau, Feeding America is the United States' largest domestic hunger-relief organization. With great challenges as well as audacious goals, their mission is to "feed America's hungry through a nationwide network of member food banks and engage our country in the fight to end hunger."
Listen in as Michele offers an insightful window into the shifting face of hunger across North America. We discuss how food insecurity has skyrocketed since the onset of the COVID-19 pandemic, exactly how Feeding America is able to provide up to 10 meals for just $1, plus how we can all help in this crucial fight.

According to Feeding America:
Before the pandemic, 1 in 9 people and 1 in 7 children were food-insecure. Now about 1 in 6 people and 1 in 4 children are.
Of those served since March 2020, 40% were seeking help for the first time.
The number of clients visiting food banks has increased by an average of 60% since March of this year.
Those in rural areas as well as people of color are among the hardest hit by food insecurity.

In Canada, we're also proud to support Food Banks Canada as they do what they do best—feed Canadians in times of need. As the COVID-19 pandemic continues to strain families across the country, food banks are on the front lines, helping to ensure that vulnerable Canadians receive vital food support during this difficult time.
The COVID-19 pandemic has forced food banks to get creative in their approaches to giving out food and collecting donations. Generous contributions are now more important than ever for individuals and families across North America. For more information about how you can help, please visit FeedingAmerica.org in the U.S. and Food Banks Canada in Canada.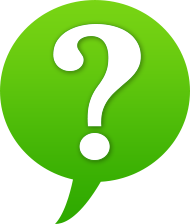 I'm so grateful to be with a company that believes in giving back—and I'm very proud of the Norwex Consultants holding parties in November, which will contribute toward the fight to end hunger. Now it's your turn. What are you most grateful for right now? Please share it with us in the comments below.
Resources:
40% of America's food goes to waste.