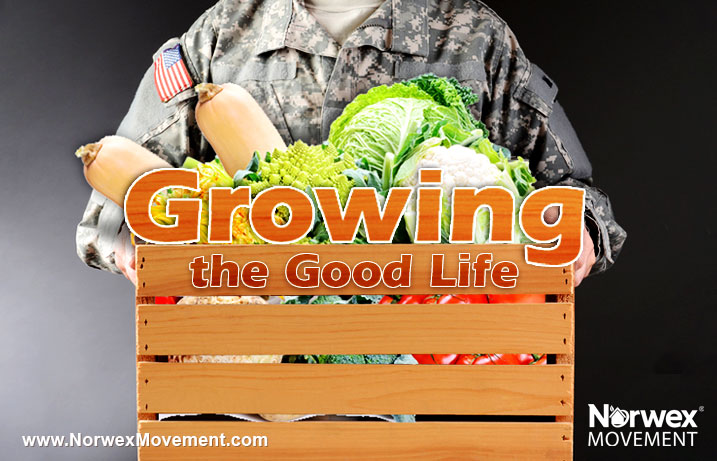 Former Brat Becomes Founder and President
What happens to a tenacious army brat who has an idea for a way to help veterans? Why, she becomes the founder and president of an organization that teaches veterans how to be farmers, of course!
Meet Leora Barish. She grew up in a military family with a father who was a chaplain. After he was injured on duty, Barish cared for him.
As she helped her dad adjust to post-army life, she realized there was a real gap between leaving the military and adjusting to civilian life. Fortunately, it was a gap she thought she might be able to help fill.
As she observed some of the challenges veterans faced while looking for a regular job—especially a job limited to an office and the indoors—Barish discovered that veterans can make good farmers.
A Great Fit—Veterans and Farming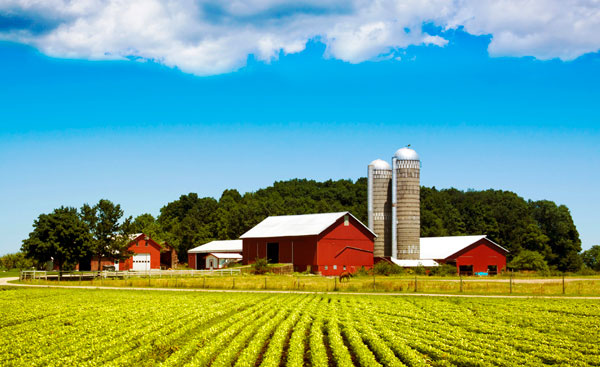 "To be a good farmer, you have to be really good at a lot of things," says Barish. "What [people] don't realize is that veterans are great for farms and farming and for our food supply because they have a work ethic like nobody's business, and they have the endurance, and they have the mission drive and grit and everything else that are required to start a farm."
In addition to making good farmers, veterans find that learning in nature on a farm can be conducive to stress relief. This is especially beneficial for people who have been on active duty in war zones and suffer from various degrees of post-traumatic stress.
From the Frontlines to the Farmland
Searching for a program that combined her interest in sustainable agriculture with the needs of veterans, Barish discovered that there wasn't one—so she decided to start Heroic Food.
Today, this non-profit organization trains military veterans in everything they need to know about sustainable farming, agricultural trades and food entrepreneurship.
"There's no process in this culture for returning veterans to help them recover from the effects of their service but also to help them adjust to a radically different set of moral imperatives," Barish explained. "To expect people to come from one to another is completely unreasonable."
The demands of growing and maintaining crops meet some of the mental demands that veterans have adjusted to.
"One of the things that veterans miss so much when they're separated from the military is a mission," she said. "They can get jobs sometimes, but it's not a mission."
And Heroic Food is definitely on a mission. In addition to offering training, workshops and other events, Heroic Food also works to connect veterans to affordable housing, mentorship and much more. Currently, they are raising money for their programs and facility expansion. Like any good farm, things never stop growing!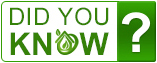 According to Conserve Energy, agriculture continues to be the biggest employer in the world with 40% of the world's population working in it. So farmers are looking to find a balance between food production and preserving the environment for future generations.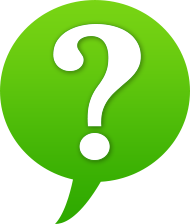 How do you combine conservation with your garden or family farm? Just leave us a comment below.
Resources:
Do you find gardening and working in nature relaxing and therapeutic?