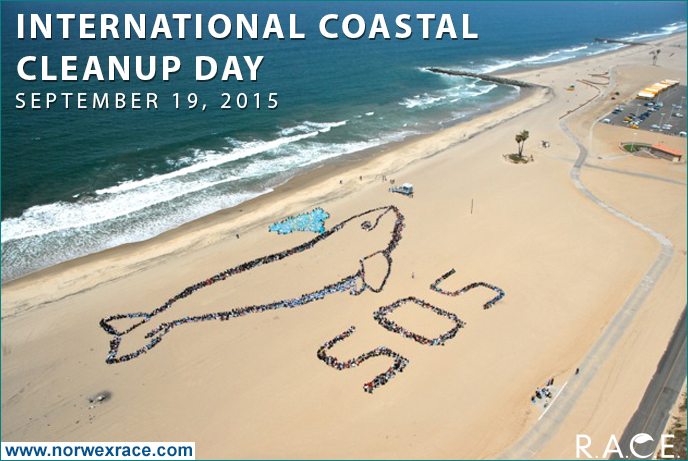 Clean Up the World Events
Looking for a fun and eco-friendly activity that you and your family can participate in this weekend? Check out these amazing, green events that help promote sustainability while bringing communities together from all around the world!
Clean Up the World Weekend (9/18 – 9/20)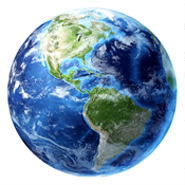 Clean Up the World is a community-based, environmental campaign that encourages people all over the world to help clean and conserve the environment.
The Clean Up the World campaign (with assistance from the United Nations Environment Program (UNEP) mobilizes roughly 35 million volunteers from 130 countries every year, making it one of the largest community-based environmental campaigns in the world.
One of the campaign's major events is called Clean Up the World Weekend, which is celebrated on the third weekend in September each year.
During this event, businesses, schools, governments and community groups around the globe work together by organizing events like:
Eco-education campaigns
Tree-planting and recycling activities
Water- and energy-conservation projects
And many other eco-friendly activities designed to help protect the planet!
Coastal Cleanup Day (9/19)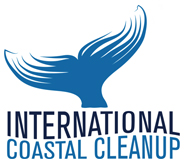 For the past 29 years, volunteers with Ocean Conservancy's International Coastal Cleanup have picked up countless waste items along the world's shorelines.
Every year on the third Saturday in September, Ocean Conservancy's International Coastal Cleanup organizes a Coastal Cleanup Day and mobilizes more than half a million volunteers to collect millions of pounds of trash from coastal beaches and waterways all over the world, in order to help protect our oceans.
Coastal Cleanup Day is a perfect time to help clean up a coast near you. If you don't happen to live near a coast, however, you can still help the environment by picking up litter around your city, making sure to recycle and keeping your daily waste to a minimum.
The Washed Ashore Project

In accordance with Coastal Cleanup Day and as part of our Norwex Movement goals, Norwex supports the Washed Ashore Project, a community-based organization with a mission of creating awareness about marine debris and plastic pollution through art.
Through the Washed Ashore Project, community members unite to clean up our beaches and help turn debris into giant sculptures of the sea life most affected by plastic pollution. This incredible project has helped to remove thousands of pounds of waste from local beaches, and the unique pieces of art created from that waste becomes part of a traveling exhibition that encourages reducing, refusing, reusing, repurposing and recycling.
Click here for more information about the Washed Ashore Project and how you can contribute today!
Here at Norwex, we're celebrating Clean Up the World Weekend in our very own backyard! We'll be doing our part by picking up litter along the pond behind our office building, and making sure we recycle and conserve even more energy throughout the day. Regardless of what part of the world you live in, we hope you'll help us celebrate this eco-friendly weekend as we strive to make our planet cleaner and sustainable for future generations!
How will you celebrate this year's Clean Up the World Weekend? Please feel free to share your ideas in the comment section below – we'd love to hear from you!
Resources:
Ocean Conservancy
Ocean Conservancy: International Ocean Cleanup
EcoWatch: 22 Facts About Plastic Pollution (And 10 Things We Can Do About It)
CFF: What is Ocean Pollution?
Clean Up The World
The Washed Ashore Project