Norwex Home Office Family Members Share a Few of Theirs [Video]
Norwex employees around the globe tell about some of the positive changes they've made this year. It's really true—small, conscious choices can have a big impact!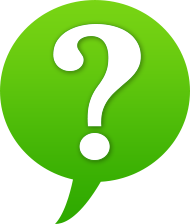 What positive changes are YOU most proud of in 2016? This is your chance to sing your own praises! Just drop us a line below.
Resources: