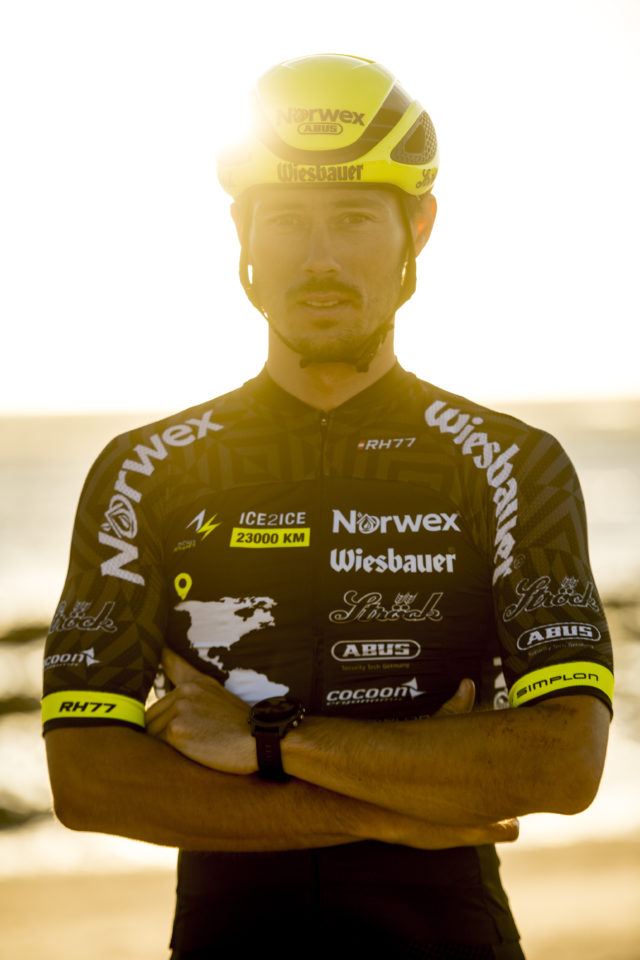 Meet Michael Strasser, one of the coolest people we know. Triathalete, ski-mountaineer and world-record-breaking cyclist, Michael crossed the entire continent of Africa, on his bike, in just 34.5 days, beating the previous record by 7 days.
Now Michael is undertaking his biggest quest to date. And Norwex is behind him with every push of his pedal.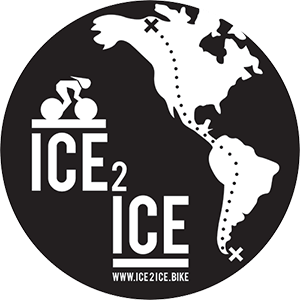 Michael's latest challenge is called Ice2Ice, and it began in July 2018, just a few days ago. Starting in Alaska, Michael is pedaling his way from North America across the equator, to Patagonia, South America. His journey will cover more than 23,000 kilometers (14,000 miles), through hills and valleys and all kinds of terrain.
By combining "great adventure with high-performance sport," Michael plans to beat the current Guinness World Record of 117 days and return to his native Austria with a new world record for his country.
Like Norwex Co-founders Bjorn Nicolaisen, Debbie Bolton and Gerd Doroshuk, Michael truly embodies the spirit of Norwex. He knows there are no limits or boundaries to what can be achieved when you put your mind to something. That's just one of the reasons why Norwex is proud to sponsor him in his quest.
And just like Norwex Consultants (and Movement members) worldwide, Michael also wants to see people embrace a more eco-friendly, sustainable lifestyle.
"I care a lot about the environment," he says. "If every man and woman on earth contributes something to an ecologically friendly life, a lot would change for the better. Norwex has the right approach to that."
On his quest, Michael also plans to raise awareness for ALS (amyotrophic lateral sclerosis), or "Lou Gehrig's disease." We think that's pretty cool too.
To learn more about Michael and his amazing goal, visit his website at https://strassermichael.at/en/ice-2-ice/.
Take the #Move4Michael Challenge!
Log your own activity as Michael moves from Ice2Ice! For every mile or kilometer you log on our tracker, up to 14,000 miles, Norwex will contribute $1 toward ALS research!