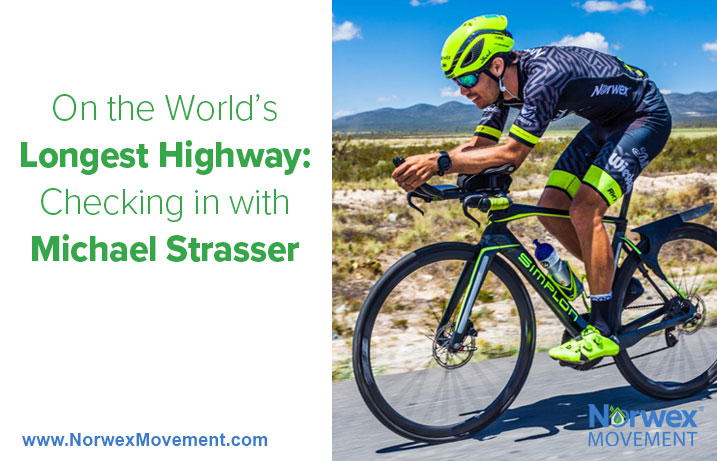 Ice2Ice: Extreme Sports Meets a Heartfelt Cause
Michael Strasser is about to break another world record. After 58 days, he's so close to achieving his Ice2Ice challenge. Michael knows there are no limits or boundaries to what can be achieved when you put your mind to something—including finding a cure for Lou Gehrig's disease, or amyotrophic lateral sclerosis (ALS), a debilitating disease that impacts thousands every year, including someone very near to him.
About Amyotrophic Lateral Sclerosis (ALS)

According to www.ALSA.org:
ALS is a disorder that affects the function of nerves and muscles. Based on U.S. population studies, a little over 6,000 people in the U.S. are diagnosed with ALS each year. (That's 15 new cases a day.) It is estimated there are more than 20,000 Americans have the disease at any given time.
ALS is not contagious.
Although the life expectancy of a person with ALS averages about two to five years from the time of diagnosis, this disease is variable, and many people can live with the disease for five years and more. More than half of all people with ALS live more than three years after diagnosis.
Once ALS starts, it almost always progresses, eventually taking away the ability to walk, dress, write, speak, swallow, and breathe and shortening the life span. How fast and in what order this occurs is very different from person to person. While the average survival time is 3 years, about twenty percent of people with ALS live five years, 10 percent will survive ten years and five percent will live 20 years or more.
Progression is not always a straight line in an individual either. It is not uncommon to have periods lasting weeks to months where there is very little or no loss of function. There are even very rare examples in which there is significant improvement and recovery of lost function. These ALS "arrests" and "reversals" are unfortunately usually transient. Less than 1% of patients with ALS will have significant improvement in function lasting 12 months or more.
Approximately 6,000 people in the U.S. are diagnosed with ALS each year. The incidence of ALS is two per 100,000 people, and it is estimated there are more than 20,000 Americans may be living with ALS at any given time.
ALS occurs throughout the world with no racial, ethnic or socioeconomic boundaries and can affect anyone.
Military veterans are approximately twice as likely to develop ALS.
The onset of ALS often involves muscle weakness or stiffness as early symptoms. Progression of weakness, wasting and paralysis of the muscles of the limbs and trunk as well as those that control vital functions such as speech, swallowing and later breathing generally follows.
There can be significant costs for medical care, equipment and home health caregiving later in the disease. It is important to be knowledgeable about your health plan coverage and other programs for which you may be eligible, including Social Security Disability, Medicare, Medicaid and Veteran Affairs benefits.
Congratulations, Michael!
And a big "Thank You" to everyone who supported this cause in our #Move4Michael challenge! Every small, conscious choice truly makes a difference, and we are extremely proud to report that your combined efforts have enabled us to fully fund our donation goal of $14,000 toward ALS research!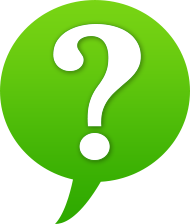 Have you used #Move4Michael on social media? It's not too late to add your name to the list of those supporting this important cause. Let Michael know that you're behind him with every push of his pedal and help cheer him on to the finish line!
Resources: