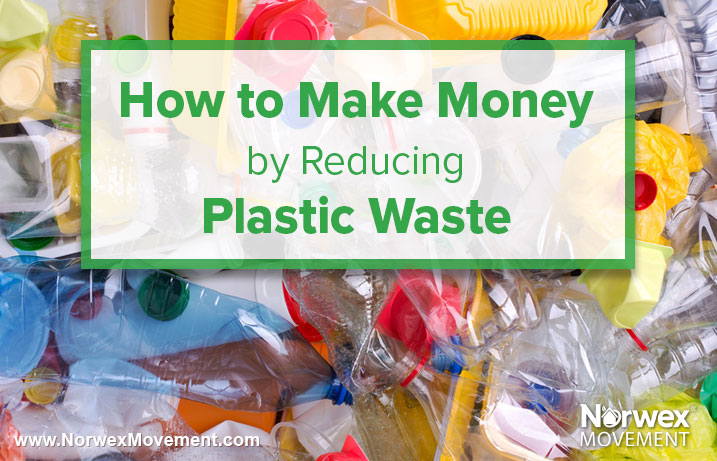 Start Your Own Recycling Business!
Are you bothered by the insane amount of plastic produced on this planet? What about the fact that a LOT of it isn't recycled?
I know, so am I.
That's why I was so tickled to learn about this unique idea for a kind of DIY plastic recycling business that people all over the world seem to be embracing
It's a simple idea, really: "Plastic trash goes in, valuable items come out!"
Here's how it works according to the website: In the comfort of your own backyard or garage (or anywhere, really) using basic tools and low-cost materials, you can turn plastic waste into useful items like bowls, jewelry, tile, even playground equipment, and then sell it—or give it away if you want to.
In other words, you can have your own little plastic recycling business and help turn plastic waste into useful new items! And Precious Plastics will help you get started.
Precious Plastics is the brainchild of Dutch designer David Hakkens, who wants "to make it as easy as possible for anyone in the world to start recycling plastic."
And the key word is easy.
In fact, they provide a series of free step-by-step tutorials for getting started, and you don't necessarily even have to run the operation yourself. There's a whole online community surrounding this initiative, allowing you to participate in whatever way you like—whether it's helping to build recycling machines, collect plastic, promote the idea, contribute funds or sell products—you can do as much or as little as you want.
Ready to get started? Add yourself to the map and let the collaboration begin! (While you're there, be sure to scroll down to the bottom for a look at some of the unique creations made by designers all over the world.)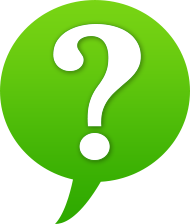 Have you ever wanted to run your own business? What about a business that helps clean up the world? We'd love to hear your thoughts and experiences! Just leave us a comment below.
Resources: