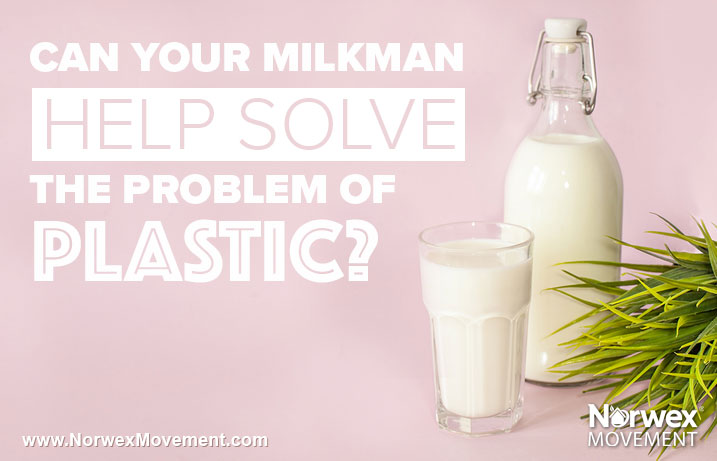 Reusable Packaging Could Soon Be on Our Doorsteps
Today I have to give props to several major corporations who recently made news by opting to use high-quality, reusable packaging instead of plastic!
Nestle, Proctor & Gamble, PepsiCo and Unilever are among dozens of others that hope to permanently reduce plastic waste by partnering with TerraCycle, a New Jersey-based sustainable recycling company in what they're calling the "Loop" system.
Borrowing Durability
The Loop's pilot program launched in May, when shoppers in and around New York and Paris were invited to participate. These consumers are now receiving products packaged in glass, steel and other more durable and reusable materials instead of single-use plastic.
And instead of the packaging being recycled after a single use, the empty containers are picked up from doorsteps by a sort of new-age milkman so it can be cleaned, refilled and used again.
With the Loop system, the consumer doesn't own the packaging; they're simply "borrowing" it from the manufacturer.
If the Loop system becomes popular, products could ultimately include everything from laundry detergents and personal care products to food and drink packaging and more.
"From a philosophical point of view, we have got to lean in and learn about this stuff," Simon Lowden, president of PepsiCo's global snacks group. "People talk about recyclability and reuse and say they'd like to be involved in helping the environment, so let's see if it's true."
Not a Moment Too Soon
Since 1950, an estimated 8.3 billion metric tons of plastic have been created, which is equivalent in weight to 1 billion elephants, and around 91% of this hasn't been recycled, ending up instead in landfills or other places like waterways, forests and roadsides.
It's refreshing to see some of the world's largest companies now joining in the fight against plastic waste. And it will be interesting to see if consumers likewise embrace reusable packaging, too. So far it's looking promising—there's already a waiting list of more than 45,000 for cities where Loop hasn't launched yet.
Saluting Canada's Ban on Single Use Plastic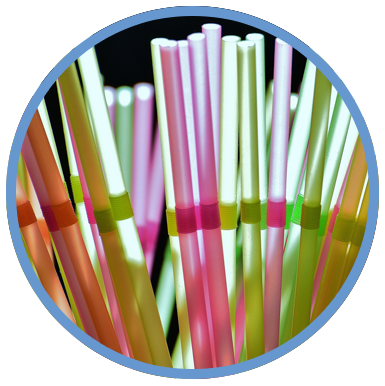 Earlier this month Canadian Prime Minister Justin Trudeau announced a ban on single-use plastics by 2021. He added that the responsibility for collecting and recycling these products will fall on plastic producers.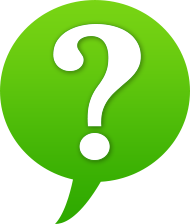 We'd love to know your thoughts! Would you choose to re-use packaging if you had the option? Let us know why or why not in the comments below.
Resources:
Reusable packaging is a great idea!