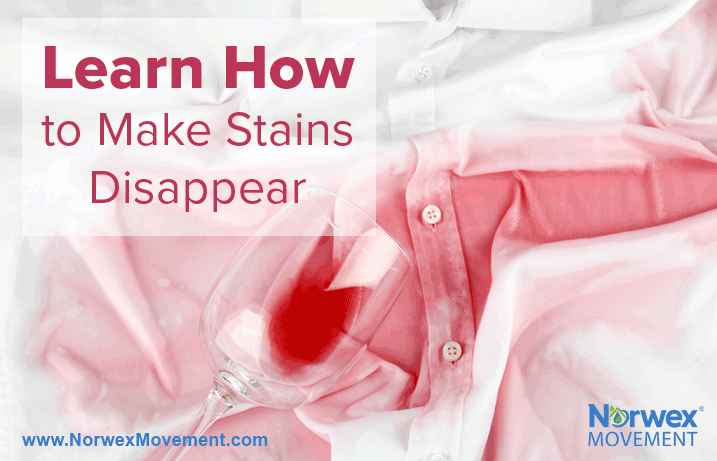 Toss It or Keep It?
How to know if that broken, stained or otherwise messed-up object can be saved or if it's a goner. First in a series from HGTV Magazine, November 2017.
Dilemma: A guest accidently spills red wine on your tablecloth. Can it be saved or is it destined to be turned into rags?
A White Linen Tablecloth with a Red Wine Spill
KEEP!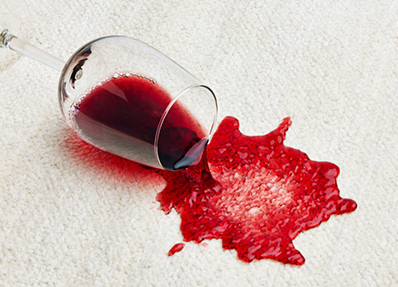 "Act fast and chances are you can get the spot out," says Nancy Bock, a senior vice president at the American Cleaning Institute. Dab with a no-fuzz cloth and cool water (put a trivet under the cloth first to protect the table). After guests leave, hold the stained area beneath a steady stream of cool water for a few minutes, then blot dry. Treat with a prewash stain remover, then wash as recommended on the fabric care label. Reapply stain remover and wash if necessary.
Laundry Lessons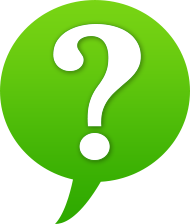 What's your trick to getting stains out of fabric? How have you turned a stain-tragedy into a spotless-triumph? Tell us about it in the comments below.