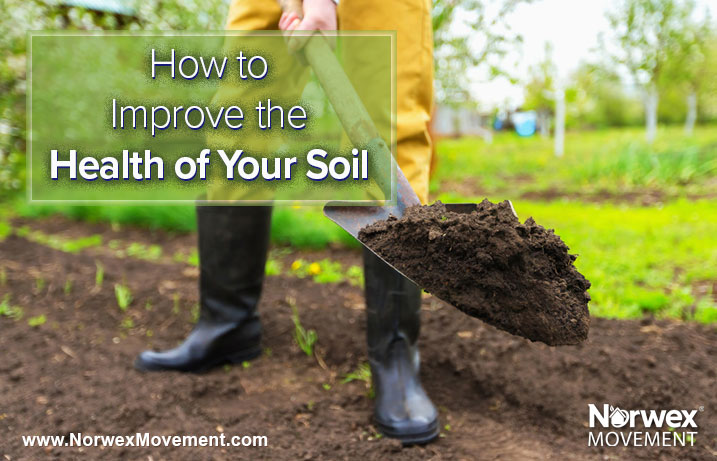 Bring Life to Your Landscape with Compost!
Did you know? Compost provides literally billions of benefits for your landscape! In a nutshell, compost is simply decomposed organic matter—and just one teaspoonful contains more living microbes than there are people on Earth!
What's So Great About Compost?
Compost builds and enriches soil, delivers nutrients to plants, keeps water in the ground to help fight drought, and even helps eliminate the "need" for added chemicals/fertilizers.
And by redirecting items that would otherwise end up there, composting also helps to lengthen the life of your local landfill.
Got Leftovers?
It's been estimated that up to a third of the world's food supply is thrown away or otherwise wasted every year. According to USA Today, "Wasted food accounts for about 2% of greenhouse gas emissions, 35% of freshwater consumption, 31% of cropland and 30% of fertilizer usage."
If you've ever thrown your leftovers in the garbage, why not consider adding these nutrients to your soil instead? Watch the short video we resurrected from an earlier blog showing how easy it is to get started composting—and how good it is for your plants as well as the soil.
And for those who don't have much room, here's a video showing how to compost in a small space.
If you do decide to explore the benefits of composting for yourself, check out this list of 163 items you might not have known you could compost from Marion Owen, co-author of Chicken Soup for the Gardener's Soul. You'll also want to be aware of these DO's and DON'Ts of composting from TreePeople.org for getting the best results for your landscape.
And remember, there's more to achieving healthy soil than just composting.
Additional Tips for Building Healthy Soil
Mulch. Mulch is a not-yet-decomposed layer of organic materials placed on top of your soil as a protective cover. Mulch helps keep weeds from germinating, it helps retains moisture, insulates your soil and reduces erosion. Mulch also adds nutrients to the soil as it slowly breaks down over time.
Test your soil's drainage. This can also help you determine which plants are right for your yard.
Allow leaves to accumulate. Letting leaves and other organic material like grass clippings lie where they fall not only saves you the time and effort of raking, but it also provides an extra boost of nutrients for your soil. (Of course, if you are composting, you will want to transfer these to your compost bin instead.)
Choose climate-appropriate plants as an alternative to water-consuming turf. Examples include yarrow or nitrogen-fixing legumes such as peas, clovers or beans.
Add moisture! Direct rainwater into your soil. Here are some steps for reducing stormwater runoff at your home from wikihow.
Most of all, enjoy the fresh air and sunshine! The time you spend outdoors in your garden is as good for you as it is for your landscape!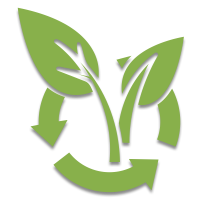 Don't have a garden, but still want to compost? Lots of new services are popping up in North America—like Garbage to Garden in Portland, Maine—that will pick up and compost your scraps for you!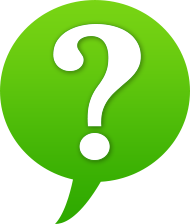 Do you have a tip you'd like to share about composting? We'd love to hear it! Just leave a comment below.
Resources: