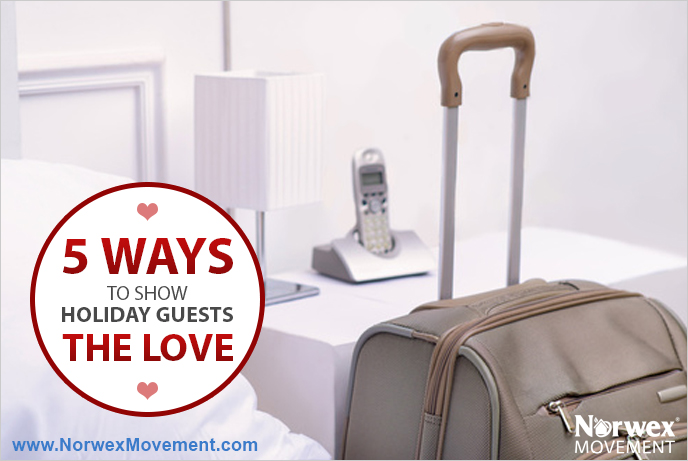 Master the Art of Holiday Hospitality
As the holiday season slowly settles in, it's time to begin thinking about how to plan and execute the holiday get-togethers you might have in your home. The hallmark of a good host is how happy the guests are when they leave.
Hospitality is an art form that, when done correctly, makes guests comfortable and creates a happy and relaxed environment. A well-planned and expertly executed party can make everyone feel warm and welcome and can create lasting memories. These five tips will help you perfect the art of hospitality, allowing you to throw fabulous holiday celebrations for friends and family!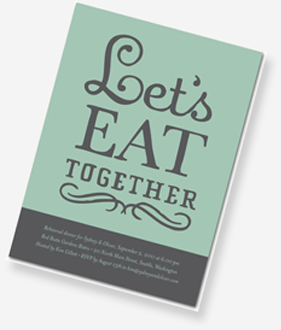 1. Choose the Vibe
Whether you're aiming to host a glam sit-down dinner party or simply would like a casual night of pizza and a game of charades, choose the mood beforehand and give your guests a heads up so they're mentally (and physically) prepared for the night. This is especially helpful for your guests when it comes to choosing what to wear. As we all know from experience, nothing is worse than showing up to a fancy dinner party in jeans and flip-flops because you didn't get the memo!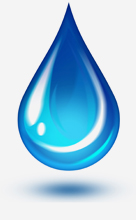 2. Clean Up!
Before your guests arrive, be sure that your place is sparkling! Guests always appreciate a clean space. If possible, clean your home using products that avoid harsh chemicals and help out the environment, like a high-quality microfiber product, which can clean to a sparkling finish using only water!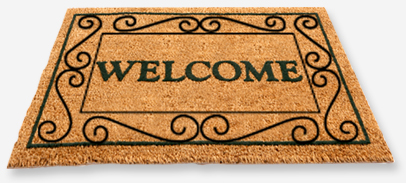 3. Pamper Your Guests
The second your guests walk through the door, be sure to make them feel at home. Take their coats, serve them a refreshment and introduce them to any guests they don't yet know. Check in on each guest often to be sure that they're comfortable and having a good time.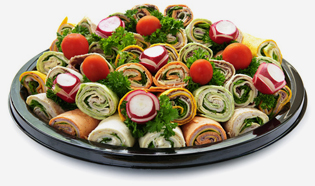 4. Keep the Refreshments Flowing
It's better to have leftover refreshments after a party than to run out of them before the end of a party. Nothing ruins a party faster than running out of food or drinks. Also, be sure that you're keeping an eye on guests' glasses and plates and offering to refresh them when they're running low.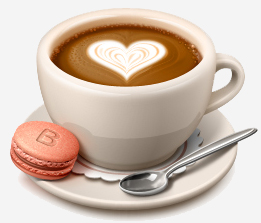 5. Clear, but Don't Clean
Clearing areas of trash and empty dishes and cups so there's no clutter is OK, but avoid doing any deep cleaning like washing dishes while your guests are still enjoying themselves. They'll feel as if you're giving them the signal that it's time for them to leave. A better way to signal that the night is winding down without offending your guests is to serve coffee or tea.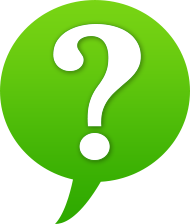 Do you have another great hospitality tip to share? We'd love to hear it! Just leave your comment below.
Have you ever felt awkward when you weren't introduced at a party?
Resources: