This time of year, it's easy to go a little nuts stressing over holiday gifts for friends and family. The days are short (and time is shorter), and squeezing in multiple trips to the mall is the last thing on anybody's wish list. Besides, even if I did have time to somehow land a parking spot and then trek from one flagship big-box store to the next, locating the perfect gift isn't a guaranteed outcome.
That's why this year I've come up with a better plan: I've decided to shop small first. I'll make my holiday budget work harder for me—and also save myself time and stress to boot. What's more, by shopping local I'll also be supporting my own community. Here's how:
Benefits of Shopping Local

Download PDF Flyer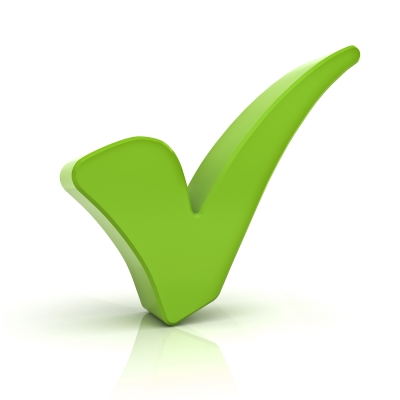 Shopping local creates more choices for my town
It's the old law of supply and demand. By purchasing from a locally based shop-owner or small-business person, I'll help ensure that their unique offerings remain available for my entire community. Take a farmer's market for example: I may not visit one every time I need a head of lettuce, but each time I do go it helps ensure that it will be there for me the next time, too.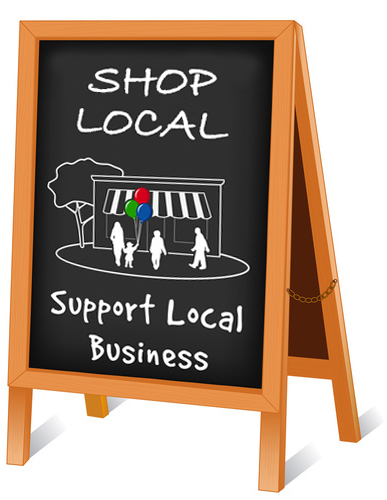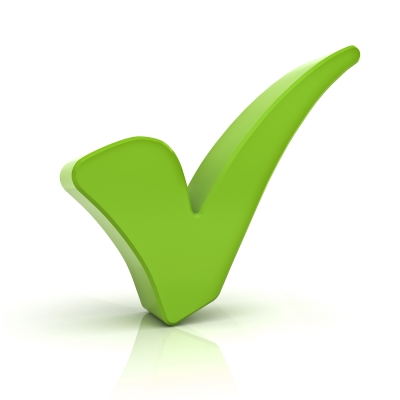 Shopping local improves my local economy
A Chicago study found that, for every $100 spent at a local business, $68 remained in the city as opposed to only $43 of each $100 spent at a chain retailer. This may be a no-brainer, but it's worth mentioning: A thriving local community ultimately means better opportunities for all its citizens.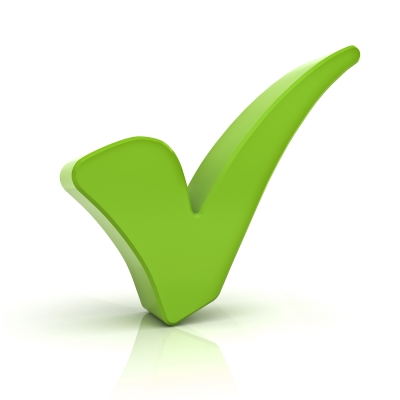 Shopping local improves public services
When the local economy flourishes, the public services that are made available through increased tax revenue can improve. Without having to actually raise the tax rate, more money can go toward better school facilities, increased teachers' salaries, more paved streets, increased police staff and more fire stations, just to name a few.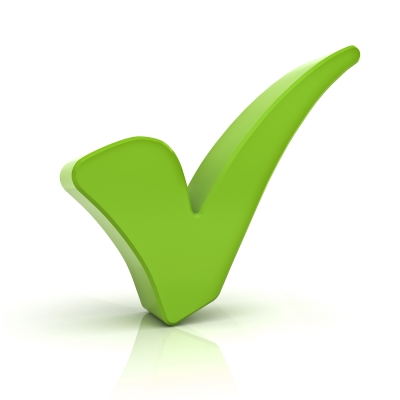 Shopping local builds relationships within my community
By purchasing local products and services, I have the opportunity to get to know the people behind the businesses I frequent. In other words, I get to enjoy a connection I probably wouldn't have otherwise made.
Remember, local businesses are owned by people who live where we do. They go to our places of worship, they donate to local charities, they coach our kids' soccer teams and volunteer their time in our communities. When we spend money at their shops, we're supporting our own neighbors.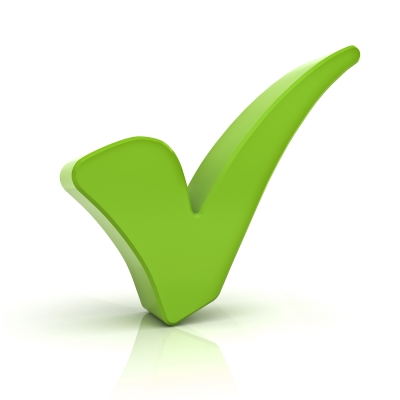 Shopping local usually means more personalized customer service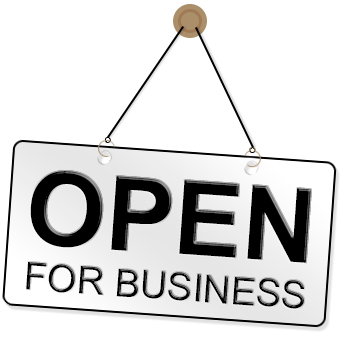 If I encounter a problem, I usually won't have to call a 1-800 number (and then possibly be transferred several times and ultimately put on hold). Also, when I buy local, the business owner is more likely to know me and to understand exactly what I want. He or she understands my habits and can tailor the service to make my experience even better. Not many chain stores provide that level of personal attention.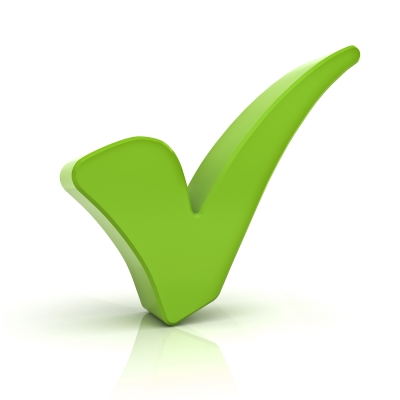 Shopping local means I'm invested in entrepreneurship
Look at any thriving economy and you'll find creativity and entrepreneurship at its very heart. By nurturing local businesses, I'm doing my part to help ensure a strong and vibrant community—which is good for me and good for my community!