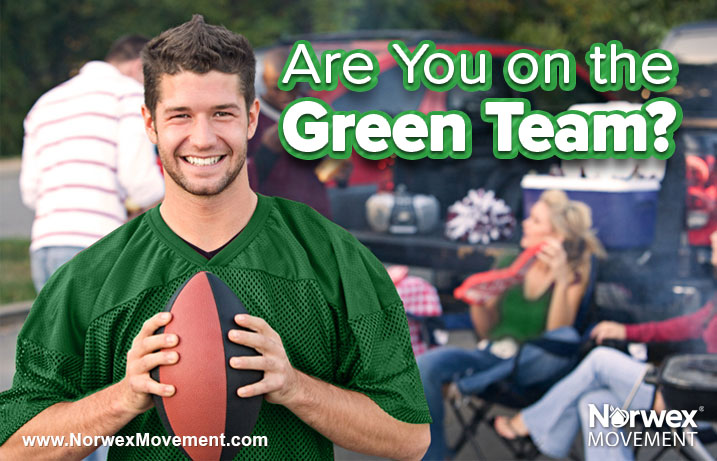 Down! Set! Hut-Hut!
The days are shorter, the air is crisper and the leaves are turning the vibrant hues of autumn. With the season comes football and one of America's favorite traditions—tailgating!
Let's be honest, there's nothing green about tailgating unless you are a fan of a team whose colors are green. Sure, you can ditch the trip to the stadium and invite a few friends over to watch professional games on TV, but if you're like me, you'll probably find yourself at a pro or college game at least once this season.
So we have gathered together a few ideas to make your tailgating party a little more eco-friendly and show your friends that almost anything can be done more sustainably. (BTW—these are also great tips for concert tailgating and picnics.)
The Green BBQ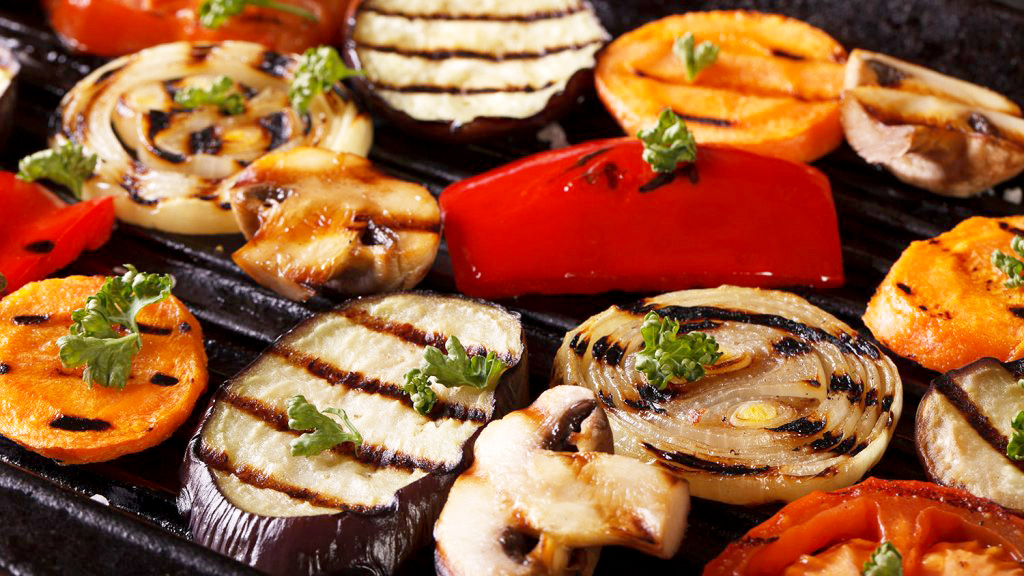 First of all, let's finally put an end to the debate over charcoal versus propane—environmentally speaking, of course. Propane is the lowest-impact grilling option. That's right, propane! Even though it is a fossil fuel, it burns a lot cleaner than charcoal or wood. Plus, propane leaves behind less waste and is more convenient. (Deep breath, die-hard fans of charcoal. We will get through this together.)
Another change you can make is easing back on the meat. You can help reduce your carbon footprint and save natural resources like water. It is estimated that the meat and livestock industry generates almost 30% of greenhouse gas emissions and requires a tremendous amount of water. So go meatless! (Relax, carnivores, you don't have to take burgers and dogs completely off the menu, but maybe give a veggie burger or hot dog a try. There are some tasty options available in your grocery freezer.)
Grilling is a culinary art, and what is art without some color! So go ahead and throw some seasonal vegetables on the grill. Another great thing about this time of year is the selection at your local farmers market. It is awesome and there is so much to choose from.
Bring It!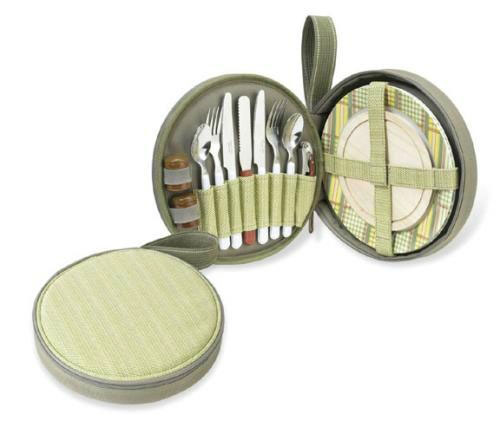 It is so easy to use paper plates, plastic cups and cutlery when you're tailgating.
But how much better would it be to serve your tasty, pregame goodies on real dishes? It really isn't that much of a hassle to bring a set from home. I carry mine in a lock-top tub so transporting to and from the stadium is simple. You can probably find a nice set of secondhand dishes at a garage sale or thrift store.
Want to show off your team spirit? Well, there are a lot of options available—even for the most fanatic of fans. These days, you can find dinnerware sets in a dizzying array of colors as well as lots more eco-friendly disposables online.
Crank the Tunes, Literally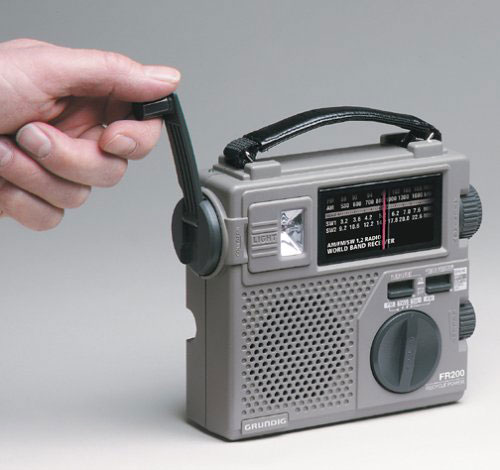 Or just listen to the pregame on a crank-powered radio. Once reserved for emergency use only, these handy little radios are becoming more affordable and colorful. Just crank it up and save the AC power and batteries. It is a subtle way to demonstrate alternative-powered devices to your friends.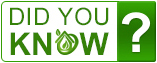 With more alternatives to plasticware and some stadiums offering recycling bins, green tailgating is getting easier to do. Click here to discover more ways to party without plastics.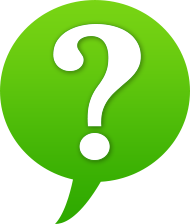 What drinks, recipes and food help you score big at football-watching and tailgating parties? Share some of your game-day favorites in the comments below.
Resources:
Would you do a veggie barbeque at a football game?