A boy swims near floating trash during flood season in the floating village on the Mekong river bank on the outskirts of Phnom Penh, Cambodia, on Aug. 11, 2018. According to Water.org, approximately 4 million people out of the total population in Cambodia lack access to safe water, and 6 million lack access to improved sanitation.—GlobalCitizen.org
Hope Springs Eternal
To learn more about the importance of clean water and take steps to help ensure access to it, check out some of these organizations and websites:

Water.org—Co-founded by Matt Damon, this organization is on a mission to bring water and sanitation to the world.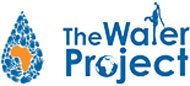 The Water Project—Make a donation, raise funds or host a water challenge to help supply water for communities in Africa.

The Rainforest Site—Check out these 10 ways you can conserve water in your home.

NRDC.org—The Natural Resources Defense Council offers 6 ways to help keep our water clean.

TheGuardian.com—What do you think of these 5 innovations offering a unique approach to the water crisis?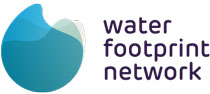 WaterFootprint.org—Learn about the amount of water used to produce all the goods and services we use.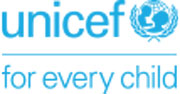 Unicef—Improving families' access to safe, sustainable and affordable drinking water at reasonable distances from their home is a key part of this organization's efforts.