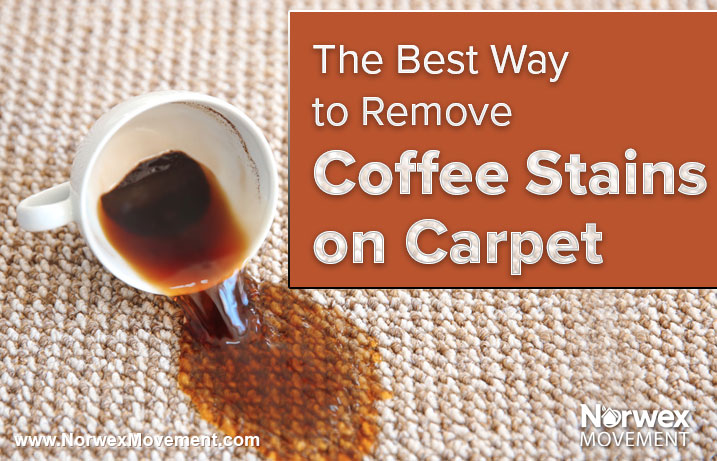 Plus: Readers Weigh In! More Tips for Keeping Carpets Looking Good
Earlier this year, we discussed reasons why carpet wears out before its time, along with these five tips for helping your carpet to last longer.
Make sure you have mats by every entrance, including the garage.
Employ a "no-shoes indoors" policy.
Make sure your vacuum is set at the right height and has a clean bag or filter. Replace bags when they're one-half to two-thirds full.
Vacuum slowly, especially over high-traffic areas. And go over these areas twice to get ground-in dirt. One quick pass over low-traffic areas is usually enough.
Vacuum last, after dusting, so you get maximum clean for your efforts!
Interestingly, 85% of the people who answered our poll question that day said they have carpet in their homes, which indicates that keeping carpets clean may be a challenge for most people.
We Hear You!
In addition to the tips listed above, our awesome readers also provided some good carpet-protecting advice:
"Leave shoes at the door & investing in a high-quality entry mat is worth the expense! A lot of the dirt, debris and chemicals are tracked in on our shoes. The Norwex Entry Mat has worked well in our home/piano studio!"
Amelia Flickinger, Norwex Movement member
"Another tip to extend the life of your carpet. Vacuum in two directions. This will maximize the cleaning while only hauling out the vacuum and fighting the cord once!"
Kim Metzger, Norwex Movement member
And this from Deb Pearl, Movement guest
"Thank you for all the tips on how to make your carpets last longer. I just got some new carpet down in my basement and I would love to keep it looking good. I'm glad you mentioned that carpets need to be deep cleaned every 18 to 24 months. I will have to make sure I get it cleaned often."
What about Coffee Stains?
We've also discussed specific tips for tackling those extra-tough carpet stains that water usually won't remove completely (such as blood, pet urine, fat-based stains, wine and gum). But one type of stain we haven't talked about yet is coffee.
So what is the best way to get coffee stains out of carpet?
A quick online search yields various "recipes" for creating your own coffee-stain removal solution. For example, you can mix two tablespoons of hydrogen peroxide with a tablespoon of dish soap. (Of course, if you're going to the trouble of mixing your own formula, we recommend you use a biodegradable dish soap without any environmentally harmful chemicals like phosphates or phthalates.)
Be sure to blot the spill first, then apply the solution. Let it sit for a few seconds before carefully working the solution in with your fingers. Rinse the stain with water, blot and repeat until it's gone. Always test an inconspicuous area first to make sure your solution doesn't affect the carpet's color.
What's Even Better
A much easier option may be to use an enzyme-based product that's specially formulated to penetrate, dissolve and remove all kinds of stains. Enzymes like protease, amylase, cellulase and lipase work together to form an extremely robust and potent blend that can remove a wide variety of organic carpet stains, including coffee with cream. As an added bonus, it's also great at neutralizing odors!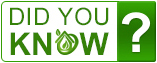 As with all carpet stains and spills, you'll want to act quickly to remove the source of the stain as soon as the accident occurs. The longer a stain has to set in, the harder it can be to remove.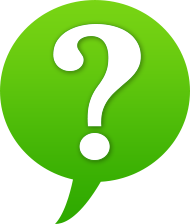 Did you ever have a carpet stain that you were sure wouldn't come out? How did you achieve success? Our readers want to know! Please share your success story in the comments below.
Resources:
Have you ever spilled coffee on your carpet?