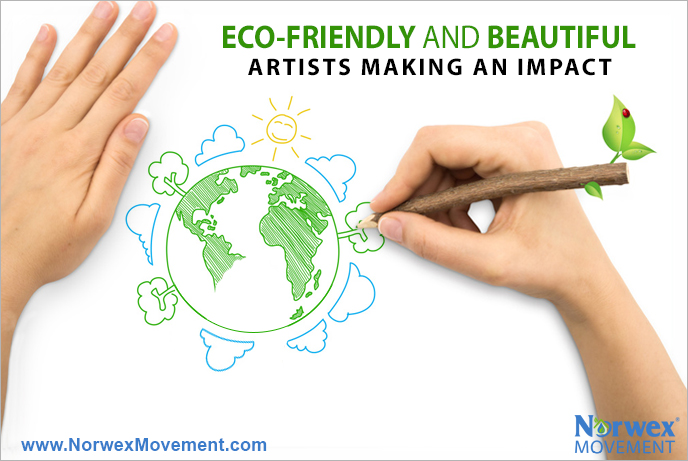 Real People Making a Real Impact
Nora, the Norwex Leaping Salmon, recently made a huge splash with thousands at the 2016 Norwex National Conferences! "Spawned" from our partnership with The Washed Ashore Project, our flashing salmon beautifully illustrates how marine debris and other trash can find new life by inspiring people to make positive changes in their habits.
Continuing in this theme of art with a purpose, today we're turning the spotlight on several other artists who are also making a real impact by finding creative ways to spread the word about a cause.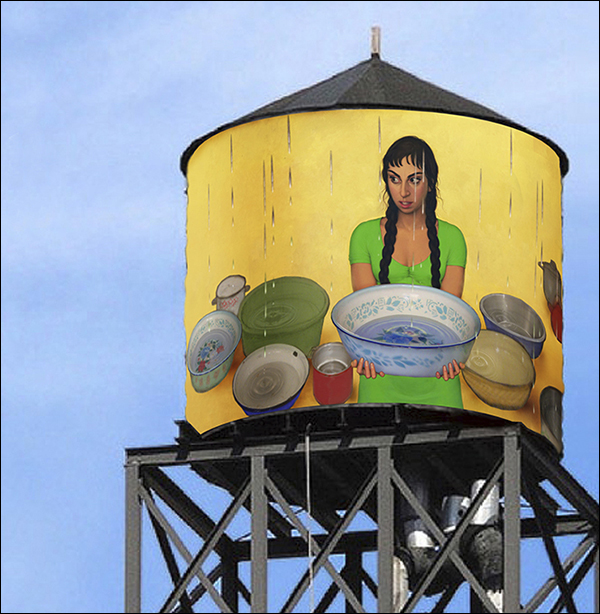 Water Tank Project by Eteri Chkadua
"The above water tank art created by Eteri Chkadua is only one of many designed by acclaimed artists as well as NYC public school students for the 'Water Tank Project' started by Word Above the Street," Noupe.com reports. Word Above the Street started the campaign, launched in the summer of 2014, to create awareness about the global water crises. Their ongoing goal is to transform New York City's skyline with artwork painted on rooftop water tanks. The campaign also incorporates educational events, tours and a symposium to inspire a fresh take on worldwide water issues.

Mystic Mermaid by Grant Manier
Grant Manier, a young "eco-artist" and motivational speaker living with autism, incorporates conservationism into his artwork. "Reduce, Reuse and Recycle" is Grant's foundation as he creates works of art he calls "coolages." Containing cool colors, cool shapes and cool textures, each art piece consists of thousands of cut or torn pieces of recycled materials sourced from magazines, calendars, wallpaper, posters, puzzles and more.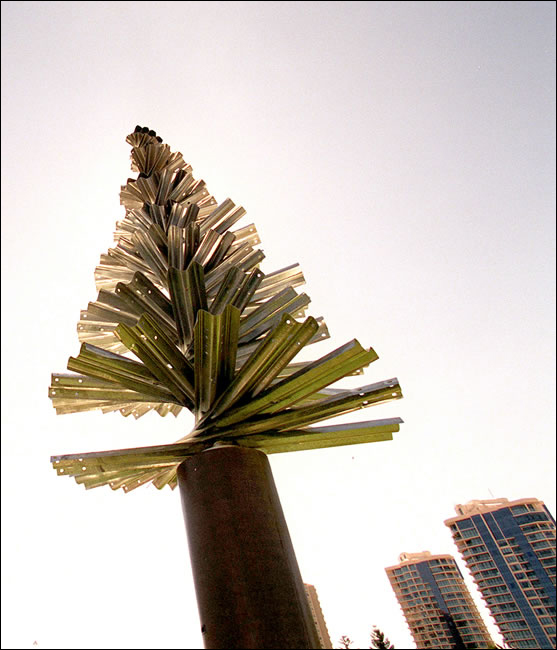 The Guardian is a public artwork made from recycled leftover road construction materials, namely galvanized guard rails and concrete pipes. It stands next to Story Bridge in Brisbane, Australia, at the gateway to Kangaroo Point.
John Dahlsen uses plastics and other materials collected from Australian beaches to create environmental art. According to his website, his totems, sculptures, recycled plastic bag art, and "purges" acknowledge "the endless waste in producing ancillary items that support our everyday existence."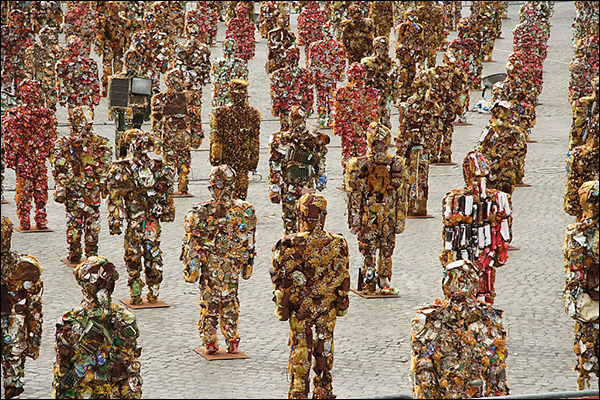 Trash People by H.A. Schult – Photo Credit
As reported by OddityCentral.com, H.A. Schult used everyday garbage produced by humans to create 1,000 Trash People, a travelling international attraction that's appeared in locations like the Red Square, Barcelona, The Great Wall of China and the Pyramids of Gaza. "From soda and beer cans to crushed electronics, the Trash people are a representation of our waste society. Every time they show up, grouped in their trademark lines, they remind passers-by that 'We produce trash, are born from trash, and will turn back into trash,' as their creator himself says."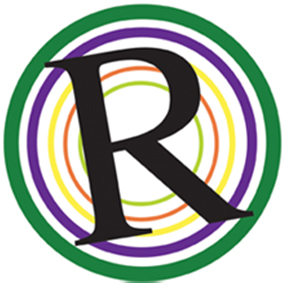 Interested in more kinds of eco-friendly art?
Check out the Recycle Santa Fe Art Festival December 2 – 4! Or the Atlanta Dogwood Festival next April!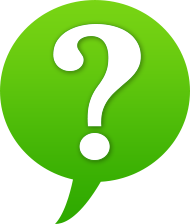 Have you ever repurposed a found object to create something beautiful and/or useful? We'd love to hear about it! Just drop us a line in the comments section.
Do you enjoy expressing yourself through art?
Resources: