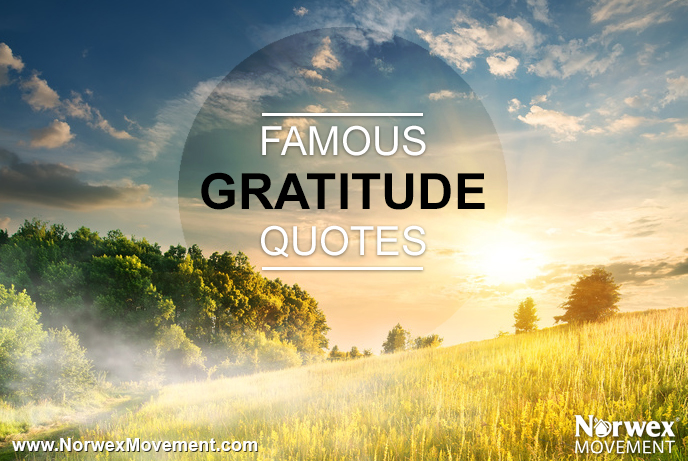 Who Said It?
Can you guess the source of the following famous quotations? Click on the quote to reveal its author.
Appreciation is a wonderful thing. It makes what is excellent in others belong to us as well.
Give thanks for a little and you will find a lot.
Gratitude is not only the greatest of virtues, but the parent of all others.
Gratitude unlocks the fullness of life. It turns what we have into enough, and more. It turns denial into acceptance, chaos to order, confusion to clarity. It can turn a meal into a feast, a house into a home, a stranger into a friend. Gratitude makes sense of our past, brings peace for today and creates a vision for tomorrow.
As we express our gratitude, we must never forget that the highest appreciation is not to utter words, but to live by them.
If Columbus had an advisory committee he would probably still be at the dock.
Nay, be a Columbus to whole new continents and worlds within you, opening new channels, not of trade, but of thought.
When we focus on our gratitude, the tide of disappointment goes out and the tide of love rushes in.
It is through gratitude for the present moment that the spiritual dimension of life opens up.
Happy Thanksgiving! Happy Columbus Day!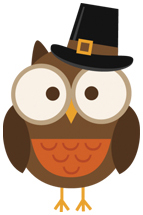 Monday, October 10, is Thanksgiving Day in Canada—and Columbus Day in the U.S. In support of our mission of reducing chemicals and plastics in the environment, Norwex Movement wishes you a happy Thanksgiving and a happy Columbus Day!
Do actively look for things to be grateful for?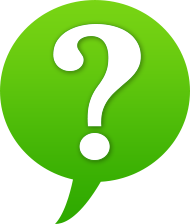 Do you have a favorite quote from someone famous? We'd love to hear from you! Just leave a comment below.