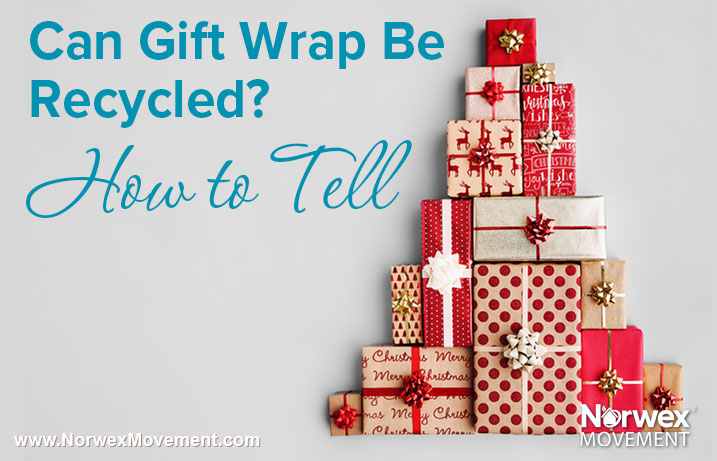 Landfills Shouldn't Sparkle: Tips for Reducing Wrapping Waste this Season
'Tis the season for gift giving. And many of those gifts will arrive swaddled in a sparkling array of wrapping paper, bows and ribbon—usually along with a gift tag and tape (and maybe even an outer box or mailing package to boot). And while it's a beautiful thing to behold, that's a lot of adornment for a one-time effect!
So how to make sure all that beauty doesn't ultimately just end up as waste in the landfill?
Obviously, it should be recycled, of course! But wait. Is all wrapping paper recyclable? And if so, will your city, town or province accept it? According to recyclenow.com, different cities have different rules:
Some local authorities accept wrapping paper in home recycling collections.
Others ask for wrapping paper to be taken to the local recycling center.
Some do not collect wrapping paper at all because wrapping paper isn't accepted by some recycled paper mills.
OK, so why wouldn't wrapping paper be recyclable? Recyclenow.com lists the top three reasons:
Dyed or laminated paper, or paper containing additives like gold- or silver-colored shapes, glitter, plastics, etc. can't be recycled.
Very thin wrapping paper usually doesn't have enough good-quality fibers for recycling.
Sticky tape still attached makes wrapping paper very difficult to recycle.
Top Tips:
Always remove any sticky tape and decorations before recycling your wrapping paper.
Take the handy scrunch test to tell if your paper is recyclable.


Consider using these fun, even more sustainable alternatives for decorating gifts!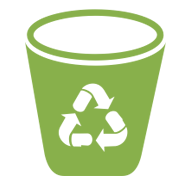 Not sure whether your town or city recycles wrapping paper? Call to find out before putting it in the recycle bin.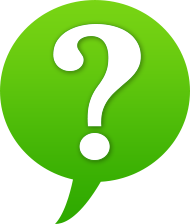 Do you exchange gifts during the holidays? What unique ideas can you share for gift-wrapping that won't contribute to the landfill? Our readers would love to know! Just leave a comment below.
Resources:
Can wrapping paper be recycled?