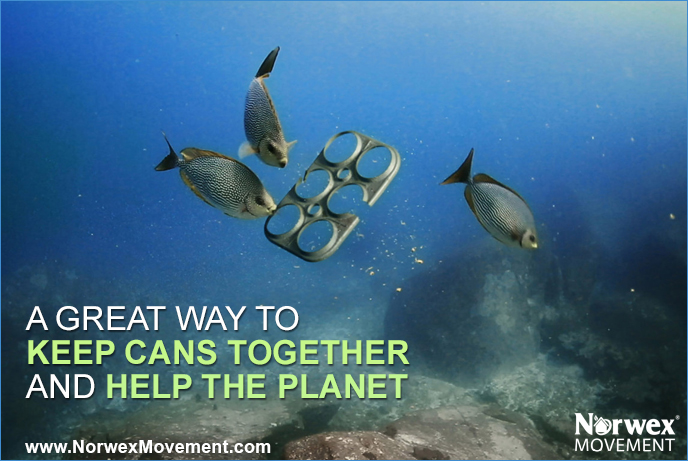 Edible Can Holders? Food for Thought!
With news about the amount of plastic in our oceans continuing to pour in, we loved this great new idea from a Delray Beach, Florida microbrewery (of all things). Earlier this year, Saltwater Brewery along with the ad agency We Believers unveiled an eco-friendly new six-pack ring as an alternative to those pesky plastic ones.
"The rings are completely biodegradable, as resistant and efficient as plastic and made of barley and wheat ribbons, which makes them edible for marine animals that come in contact with them," CraftBeer.com reported. And because the barley and wheat used to make the rings are actually remnants from the beer-making process itself, the carbon footprint of this new style of packaging gets even smaller as the environmental benefits grow.
A "Sustainability Win-Win"
Most plastic rings commonly used to hold six-packs of beverages together can pose a threat to any marine life that becomes entangled in them. Cutting the plastic into pieces before discarding it may help keep animals from becoming ensnared, but plastic pieces can still look attractive to fish and other animals that could mistake the small pieces for food. Now, instead of ensnaring turtles and other sea life, the edible new packaging can actually serve as dinner for them, as the video from Saltwater Brewery shows.
Imagine a World . . .
Wouldn't it be great if more manufacturers of canned beverages embraced this idea and adapted it for their products? Saltwater Brewery President Chris Gove sounded optimistic, "We hope to influence the big guys and hopefully inspire them to get on board." And as one consumer in the video stated "Big guys should learn from this small brewery!"
We couldn't agree more.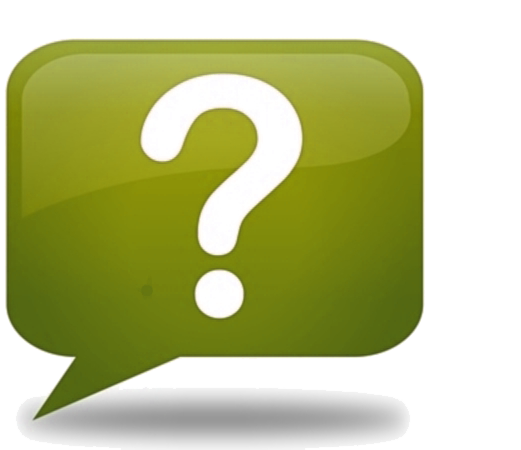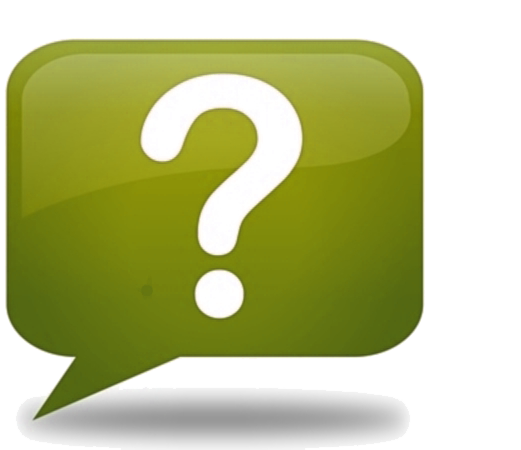 Did You Know?
Every plastic six-pack ring made in the United States since 1988 is photodegradeable, meaning that ultraviolet light from the sun breaks some of the bonds in the plastic. This allows the six-pack rings to break, but usually not for at least 90 days.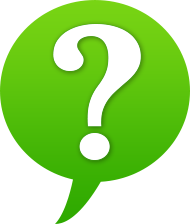 We'd love to know what you think about this edible new technology. Just leave us a comment below!
Resources:
Movement Blog: More Plastic than Fish
Huffington Post: Saltwater Brewery Makes Edible Six Pack Rings
Craft Beer: Saltwater Brewery Creates Edible Six-Pack Rings
LA Times: Edible Six Pack Rings
Ringleader: Penn State Six-Pack Ring Demo [PDF]
Has a product's packaging ever influenced your decision to buy it?