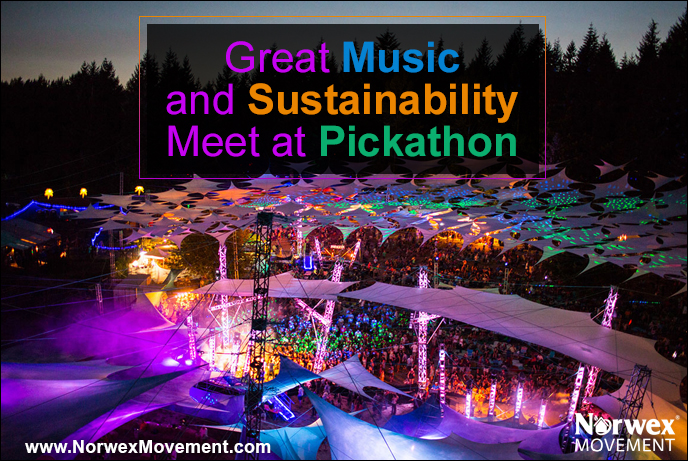 The Outdoor Music Concert that Leaves No Trace
A wasteland of trash combined with a sea of left-behind plastic cups and bottles is often indicative that an outdoor music festival might have taken place there. But if you're seeking an outdoor concert experience that's supremely grounded in planet friendliness, look no further than the Pickathon Music Festival in Happy Valley, Oregon.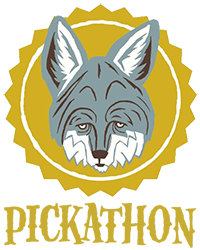 Since its 1999 debut, this annual outdoor celebration featuring upcoming-and-new musicians has been the only plastic- and waste-free outdoor music festival in the United States.
Powered largely by the sun and biodiesel generators, the aim of the three-day event is to showcase an eclectic mix of new artists while leaving absolutely no evidence that anyone was ever there and preserving the pristine beauty of the forested setting.
One of the many things that make Pickathon so environmentally friendly is the functional yet beautiful staging that's dismantled and recycled after the event's close. In 2014 for example, students from Portland State University's School of Architecture helped design the eye-catching stage built entirely of shipping pallets on "vacation" from their regular day jobs. This video from Inhabitat.com chronicles the fascinating story of its construction.
Sustainability Is Key
At Pickathon, sustainability is just as important as the music. As festival founder and director Zale Schoenborn said in a 2013 Grist.org interview, "We've always been focused on doing the right thing sustainability-wise, but as we got bigger, we started challenging some of the really big things."
Food vendors, for example, now serve customers with dishware and utensils made from bamboo instead of plastic. Phones can be charged at solar-powered recharging stations. Multiple recycling and composting facilities help keep landfill-bound waste to a bare minimum. And upwards of 25% of attendees take either a bike or a bus to get there—an EcoShuttle runs throughout the weekend for those who use public transportation, and there's a parking lot just for bicycles.
Cool new music enjoyed amidst the tall pines and fresh air of the American Northwest? It's only natural that you might want to go. However, if that sounds like your kind of fun, you'll need to set your sights on next year. With the number of available tickets kept to only about 3500 per year, Pickathon 2016 is already sold out.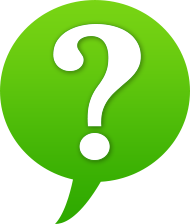 Have you been to outdoor events that put sustainability into practice in unique ways? We'd love to hear about it—just leave us a comment below.
Resources:
Inhabitat: Portland architecture students build incredible outdoor stage from 520 recycled pallets
Pickathon Official Website
YouTube: The Story of the Pickathon 2014 Treeline Stage
Newsweek: Inside Oregon's Tastemaking Pickathon Music Festival
Grist: Can a music festival be sustainable? Pickathon is finding out
Noisey: Pickathon Rethinks the Music Festival
Have you ever been to a music festival that lasted more than one day?