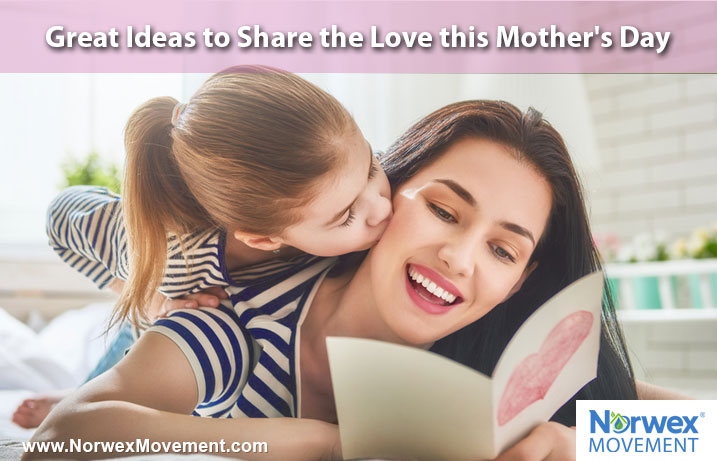 Celebrate Mom—and Mother Earth—This Sunday
Mother's Day will be on here Sunday (!) and you might not have a clue what to buy or do for Mom. Or maybe you're the Mom, and they don't have a clue what to do for you. If this is you, we've come up with some great ideas to share the love—as you show Mother Earth some love too.
Give the gift of . . .

Give Mom a potted plant to freshen a room or plant outdoors.

Put a few small tools into a cute pot, along with some flower or veggie seeds and an eco-friendly alternative to peat moss.

Paint Mom's room, take her on a sustainable picnic, go to the arboretum, weed the garden, landscape the yard or wash her car (with a high-quality microfiber cloth and water only, of course). Or you could volunteer together at her church, the local foodbank or ASPCA. Even just a stroll together through a pretty park would probably brighten her day!

Make a donation in Mom's name to her favorite charity, environmental organization, animal rescue shelter or a cause that's dear to her.

Try something informative and fun by enrolling her—or both of you—in a class. Whether it's painting, gardening, crafting, terrarium-making, bird-watching, music, foreign language—you name it, there's probably a class for it.

Who wouldn't love an eco friendly spa treatment, massage or salon visit? (You can look online for a location by doing a Google search for "green hair salons" along with your two-letter state abbreviation). Or make it a date and join Mom at one of these 10 eco friendly yoga retreats from greenwithrenvy.com.

Help Mom live more sustainably and save a little green too by gifting her with reusable shopping and/or produce bags, reusable drinking straws and water bottles, and even silicone bakeware lids to use in place of plastic wrap. You could even invite her learn more by joining the Norwex Movement!

Help Mom create an uplifting or soothing atmosphere in her home through high-quality essential oils. Unlike scented candles, essential oils produce no soot and they scent the air naturally, with no harmful phthalates to worry about. Essential Oils can also be applied to dryer balls for sweet-smelling laundry and on cleaning cloths to provide a fresh scent when dusting.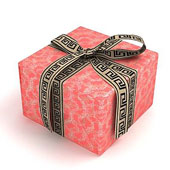 We love the beautiful, eco-friendly flowers and wall décor at EcoFlower.com. They cleverly combine book pages, burlap, pallet wood and plant roots to create their unique assortment of "forever flowers" that will last long past Mom's special day.
Another fun find was FairIndigo.com. They have plenty of organic and fair trade gifts, accessories and clothing for not only Mom, but Dad and the baby as well!
And check out UncommonGoods.com. This online marketplace offers novel creations from artisans all over the world who bring unique artwork, jewelry, furniture, garden, bed and bath accessories and more.
Whether you're celebrating your own Mom, with your kids, or maybe it's simply time spent among friends in honor of the Earth Mother within, here's to a very happy Mother's Day from everyone at NorwexMovement.com!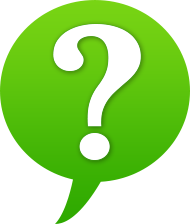 Do you have a special Mother's Day wish or memory you'd like to share? We'd love to celebrate with you. Just leave us a comment below.
Resources:
When choosing gifts, do you look for eco-friendly ones?