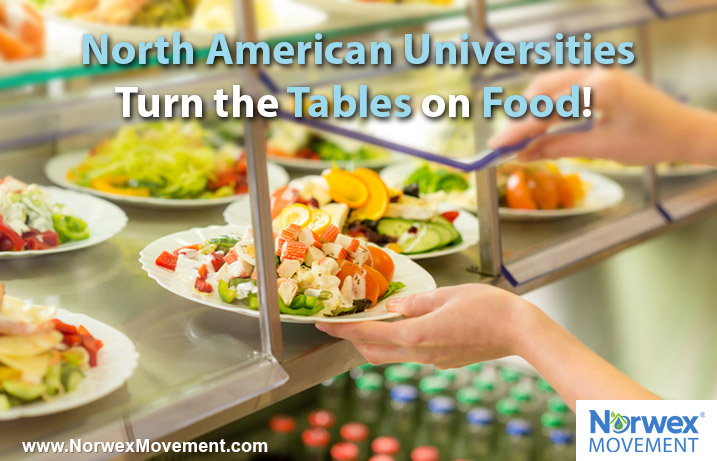 Sustainably Grown Food on Campus: Popular, but Not Always Easy
These days, campuses across the continent are buying in to sustainable agriculture, providing healthier food for students. These beneficial options are 100% organic, which means they are produced without pesticides or other chemicals. Not only does this help preserve the integrity of the food, it's also easier on the environment. Most exciting, perhaps, is that many of these institutions are relying solely on local producers. But this can also bring challenges.
What does "locally" grown really mean?
According to the Report on Sustainable Development at the University of Ottawa, in 2013 the university became Canada's seventh to earn the Fair Trade Campus designation. Seventy percent of food products offered in the campus's main cafeteria were grown or produced within 500 km (310 miles) of the campus, and 27% was grown or produced within the province of Ontario. But in a 2008 consumer survey, half of the survey group assumed that "local" food was grown or raised within 100 miles of their homes.
Sustainable is preferred, but not always possible
Since 2009, all ten campuses of the University of California system have added sustainable foods as part of its policy on sustainable practices. One of the original goals of the U.C. system's program was to purchase at least 20% of its food from sustainable sources by 2020. The U.C. system is well ahead of that goal already, having reached the 20% mark four years early.
But the program is also not without its challenges. Tim Galarneau, Co-chair of the university's Sustainable Food Service Working Group as well as its Global Food Initiative's Food Access and Security Subcommittee, says the system's large size can make it hard to source and maintain sustainable food vendors for the length of the contract. Said Galarneau, "If there are entrepreneurs out there who want to create an organic, sustainable mozzarella cheese at the institutional scale, they would make a killing in California."
Corporate profit-seeking is also hindering efforts by the University of California system to locate sustainable food sources. Because 99% of produce in California is exported, finding enough local food producers to support the system can be a challenge.
Another challenge in sourcing locally grown food is local climates. Harsh conditions such as drought or freezes, coupled with the long distances food must sometimes travel, can also spell shortages.
The good news is that, despite these challenges, BestColleges.com's list of greenest U.S. universities continues to grow!
Watch this video to learn how the University of California Santa Cruz is putting sustainability on the menu.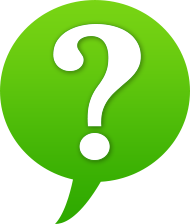 Do you buy from organic farmers and vendors? If so, do you know how far your food has to travel? Let us know in the comments below.
Resources:
In choosing a university or college, should sustainability practices be a deciding factor?