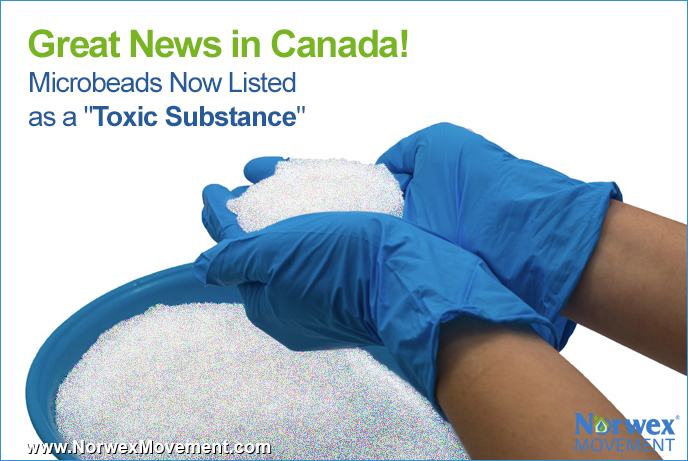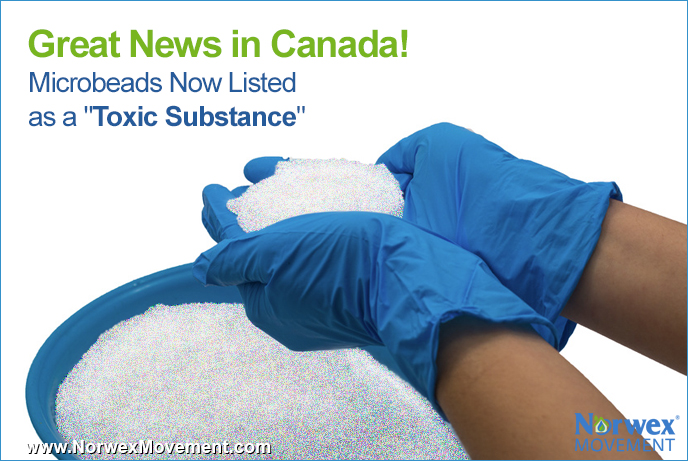 Way to Go Canada!
As reported by CBC News and others, microbeads of 5 millimeters in size and smaller have been added to Canada's list of toxic substances. This signals the country's intent to ban the use of microbeads in personal care products, as reported by Chemical Watch.com. These tiny beads have been shown to have a very negative impact on the environment, and Norwex Movement applauds this move. We encourage all our members to continue making small, conscious choices to improve our planet!
Resources:
CBC News: Microbeads listed as 'toxic substance' en route to ban
Chemical Watch: Canada adds microbeads to list of toxic substances
Do you check personal care products for the presence of microbeads?