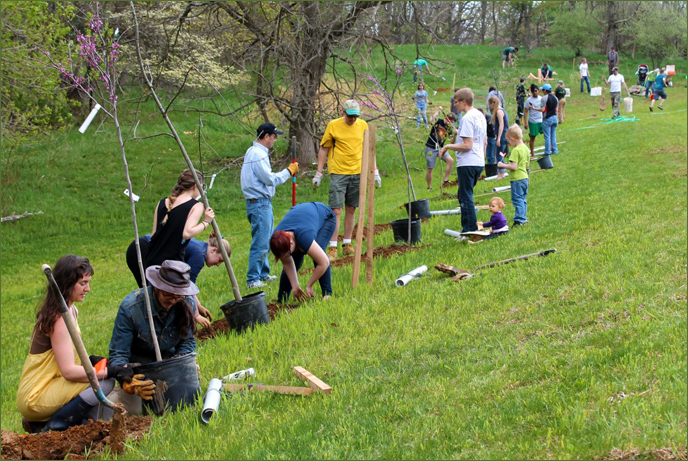 Volunteer Together
It's a great time of year for some eco-friendly activities and adventures you can share with your family. Here's a fun and educational activity you can do with your kids that will also encourage them to support their community.
Volunteer to help plant trees or even pick up litter, and teach your children the importance of helping the environment and making a difference.
Benefits of Volunteering with Your Children
It can strengthen your family bond as you share the experience of helping others and finding fulfillment in giving back to your community.
It can increase your children's self-esteem by teaching them that they have valuable gifts to contribute to the world.
It can increase your children's commitment to volunteering and helping others in the future.
If you're volunteering to clean up litter and recyclable materials, you can help improve the environment and keep your community looking beautiful.
So enjoy a fun and informative volunteering opportunity with your children today, and make a difference in their lives and the lives of others, all while helping the environment.
Got any other fun and eco-friendly activities that you and your family enjoy? Please feel free to share in the comment sections below – we'd love to hear from you!
Resources:
Help Guide: Benefits of Volunteering
Big Hearted Families: 8 Essential Lessons