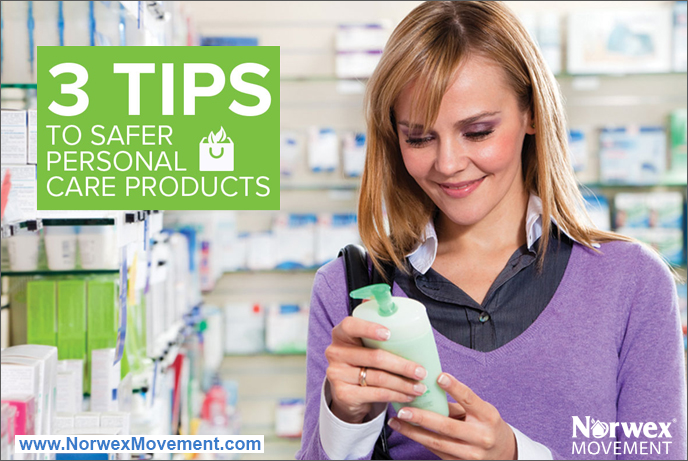 Avoiding Harmful Chemicals
Reports show that the cosmetics industry currently earns more than $60 billion annually in the U.S., making it one of the most profitable sectors in business. But as online shopping expands its reach into the beauty market, we now have access to countless products that may contain harmful chemicals.
Check out the tips below to help keep you and your family safe from exposure to the harmful chemicals found in many cosmetics products.
1Use Fewer Products
According to the Environmental Working Group, the average woman uses 12 personal care products every day. Chances are, if you're purchasing cosmetics, you're going to encounter several products that contain a long list of potentially dangerous chemicals. However, if you purchase and use fewer products, you and your family can avoid unnecessary exposure to harmful chemicals such as PEG compounds (a human carcinogen) and parabens (known endocrine disruptors).
2Skip the Fragrance
We all love pleasantly scented beauty products, but the ingredient "fragrance" found in so many cosmetics often contains an unknown number of potentially harmful chemicals. Fragrance can be composed of thousands of these chemicals that could trigger allergies or asthma—and may even be carcinogenic. If possible, look for products that display their fragrance ingredients in full, as even some "naturally scented" or "fragrance-free" products may contain masking agents to hide the scent of certain chemicals.
3Choose "Natural" and "Organic" Products Carefully
When it comes to products labeled "natural" or "organic," it's important to read labels and look for products that are certified by reputable agencies, such as EcoGruppo, NATRUE, Ecocert® and BDIH. Why? Because these agencies have strict rules about what goes into the products they certify.
Unfortunately, unless a cosmetic has been certified by these or another reputable agency, such as
USDA Organic
, a "natural" or "made with organic ingredients" label may not mean much.
This is because the cosmetics industry has few regulations for the chemicals contained within beauty products.
For example, on some beauty products, the term "natural" could indicate that the product contains only a few natural ingredients, while the rest is composed of harmful chemicals. And beauty products marketed as "organic" usually means that the product must contain a minimum amount of only 70% organic ingredients—meaning the remaining 30% could be filled with harmful ingredients!
"Natural" may not always be so natural when it refers to the beauty products you purchase, so it's important to become more aware of the chemicals in your cosmetics. Increased awareness will help you make smarter choices to keep you and your family healthy and safe from harmful chemicals.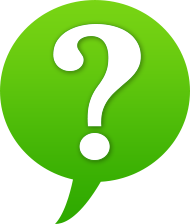 Got any other tips for finding safer cosmetics? Please feel free to share your ideas in the comment section below!
Resources:
Statista: Revenue of the cosmetic industry in the United States from 2002 to 2016 (in billion U.S. dollars)
EWG: Exposures add up – Survey results
Breast Cancer Fund: Choose Safe Cosmetics
Huffpost Blog: The Danger of Toxic Consumer Products, Fragrances
Campaign for Safer Cosmetics: Top 5 Safe Cosmetics Tips
USDA Organic Skin Care
EWG Skin Deep: Top tips for safer products
NATRUE's Mission
Certified Natural Cosmetics: Transparency for the Consumer
Ecocert Group: Natural and organic cosmetics
Did you know there were dangerous chemicals lurking in common personal care products?