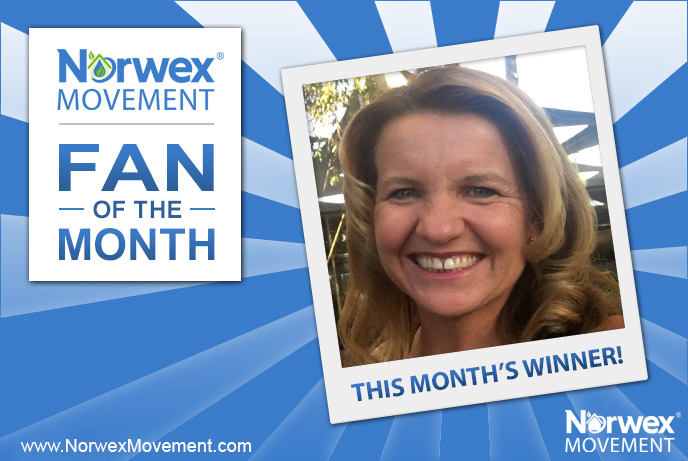 Congratulations to Karen Codrington!
Being a Norwex Movement Fan of the Month shows you care about the planet and that you're engaged in reducing chemicals and/or creating a more sustainable environment. We applaud our Fans of the Month and love showering them with well-deserved recognition, a fun prize and 200 Eco Points!

Congrats to our latest Norwex Movement Fan of the Month—and our first from Australia—Karen Codrington, for making a difference at NorwexMovement.com!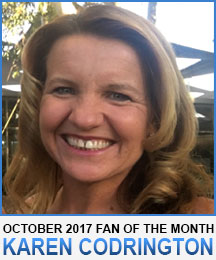 October 2017 Movement Fan of the Month:
Karen Codrington, NSW, Australia
How she won:
By being an active member of NorwexMovement.com.
What she said when she found out she won:
"Thank you! I am very excited to have been selected as Norwex Movement Fan of the Month. I love everything about the Norwex Movement and look forward to new blogs being posted."
What is your favorite Norwex Movement blog post and why?
"I find all the blogs very interesting with the 'Mariana Trench,' 'Dangers of Wet Wipes' and 'Welcome to the Salad Bowl' standing out. The later one is so inspiring that an office block in Tokyo can take such massive steps to improve the working environment of its staff. The result is nothing short of amazing!"
What changes have you made since becoming a Movement member?
"I love the awareness and education that the Norwex Movement brings. Changes I have made include even more reduction on singe-use plastic—I don't ever buy bottled water or soda water and always have my reusable coffee mug with me when I think I'll be tempted for a take-away. I will not burn perfumed candles at home either; instead I now only light bees-wax candles and use essential oils for fragrance."
With whom have you shared Norwex Movement?
"I share the Norwex Movement with my customers, team, friends and family."
Karen, thanks for being an active member of NorwexMovement.com. We appreciate all that you and other Norwex Movement members are doing to help bring real solutions to our world!
Our previous Norwex Movement Fans of the Month are featured here!
You Could Be the Next Norwex Movement Fan of the Month!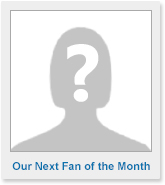 Increase your chances by:
Visiting NorwexMovement.com often
Making sure you're logged in every time you visit
Using tools like our Safe Haven House app
Reading the blogs
Taking a blog poll
Commenting on blogs
Sharing with your friends!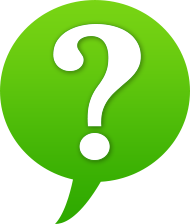 Has your workplace made changes to be more environmentally friendly? We'd love to hear about it. Just leave us a comment below.
Have you helped implement changes to make your workplace more environmentally friendly?