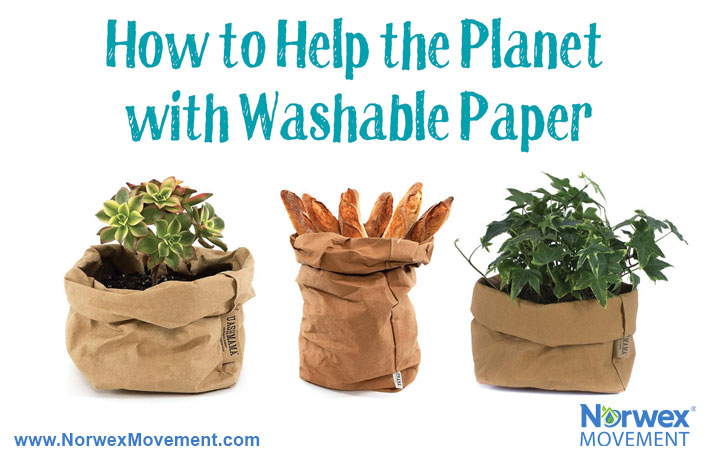 It Looks Like Leather but Washes Like Fabric
Do you love the look and feel of your leather products but want a more ethical alternative? Maybe it's time to swap them for washable paper products.
These cellulose-based accessories are the perfect blend of sustainable and stylish. If you were paying attention in biology, you may remember that cellulose is the primary structural compound of the plant cell wall. The fibers of this complex sugar molecule, referred to scientifically as a polysaccharide, can be manufactured to mimic leather. These virgin fibers are sourced from cultivation, instead of deforestation, then stretched, tanned and rolled into place using special rocks. The material is also softened using vegan fats and sewn into various accessories. The result? Beautiful, sustainable and cruelty-free bags that are light as paper but as durable as leather.
Sustainably Sophisticated
For the Italian brand Uashmama, washable paper is the product that brought the small village of Montecatini out of near poverty. Started by the family-run company Le Sorelle, meaning "The Sisters," Uash is a homonym for wash, while mama is a tribute to their mother. Today, these sophisticated bags have traveled across the pond to the United States and even as far as Australia. To remain authentic, a large group of locals in Montecatini are employed by Uashmama to sew the bags in their homes and ensure that the community thrives.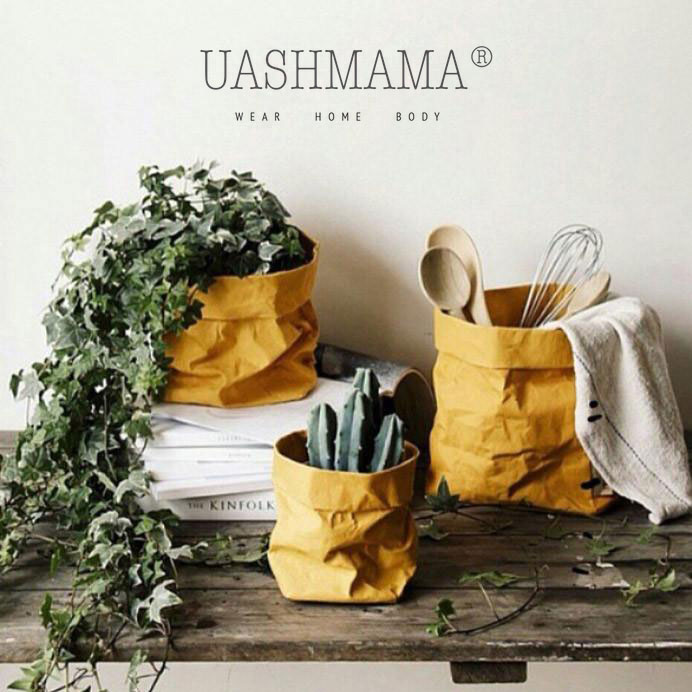 Besides replacing conventional leather, these products are considered sustainable for other reasons. They can help reduce the use of traditional paper products such as lunch bags, which are typically discarded after a single use. Since they can be washed and restored to their original condition, they're perfect for carrying make-up and other messy items. An added bonus is that cellulose fibers are biodegradable as well as recyclable. To keep the bags looking fresh, Uashmama products can be machine- or hand-washed using a mild detergent and ironed back into shape if needed.
Feeling Crafty?
If you're crafty and love the thought of using washable paper, you'll be happy to know that you can purchase paper fabric online and fuel your own creativity. People love using washable paper as a stylish home for potted indoor plants. In the kitchen they can be used as fruit bowls or bread baskets. The brand Paplebag even has a soft cover changing pad made of washable paper. If you want to reduce the amount of waste your household disposes of, maybe washable paper could be the trend for you.
Written by guest blogger Elvira Gothlin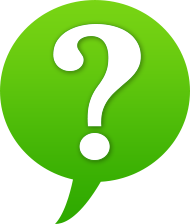 Had you heard of washable paper before this article? Would you use washable paper products in your home? Let us know in the comments!
Resources: