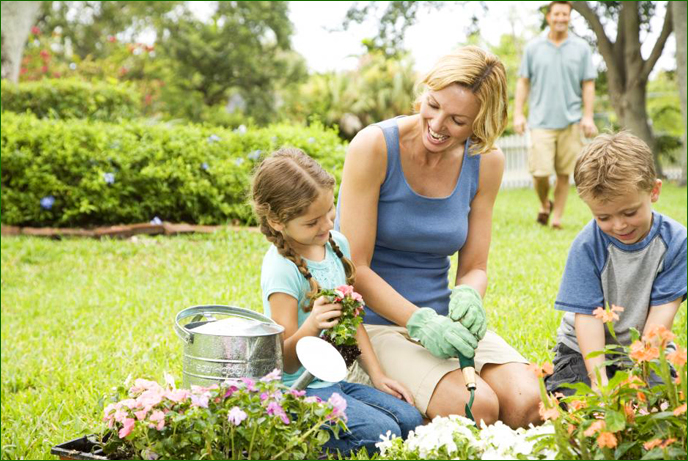 No matter what time of year it is, it's always a great time for some eco-friendly activities and adventures you can share with your family. Here's a fun and educational activity you can do with your kids that will also encourage them to start caring for the environment.
Plant a Garden
Your kids probably won't mind getting their hands a little dirty, and they can take pride in knowing that they're growing their very own plants, while also helping the environment!
Here are a few benefits of gardening with your children:
It instills an appreciation and respect for nature.
It can improve nutrition knowledge and a preference for eating fruits and vegetables.
It can give you and your children a sense of accomplishment as you plant your garden and watch it grow.
It's a great way to spend quality time with your children as you work toward a common goal.
So try your hand at gardening with your children today, and make a difference in their lives and with the environment as well!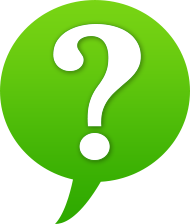 Do you have any other tips for keeping your skin healthy? Please feel free to share your thoughts in the comment section below – we'd love to hear from you!
Resources:
Garden.org: Why Youth Gardens?
Mommy University: 10 Benefits of Gardening with Kids