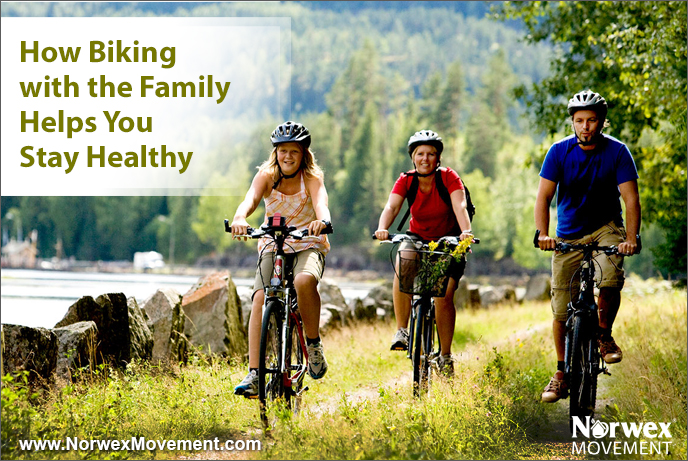 Eco-Friendly Activities for You and Your Family
Spring is springing! What better time to venture outdoors with your family and enjoy some fresh air and fun! Biking can provide the perfect "vehicle," so to speak, combining adventure, activity and a chance to relish the scenery. And as if the thrill of warm spring sunshine and the wind in your hair weren't enough, biking also provides a basketful of physical and cognitive benefits, too!
Benefits of biking
Did you know that biking helps with disease prevention? According to BikeRadar.com, "Studies from Purdue University have shown that regular cycling can cut your risk of heart disease by 50 percent." The article goes on to say that moderate to frequent exercise, including cycling, may even help prevent cancer. But there's more! Other benefits of biking include: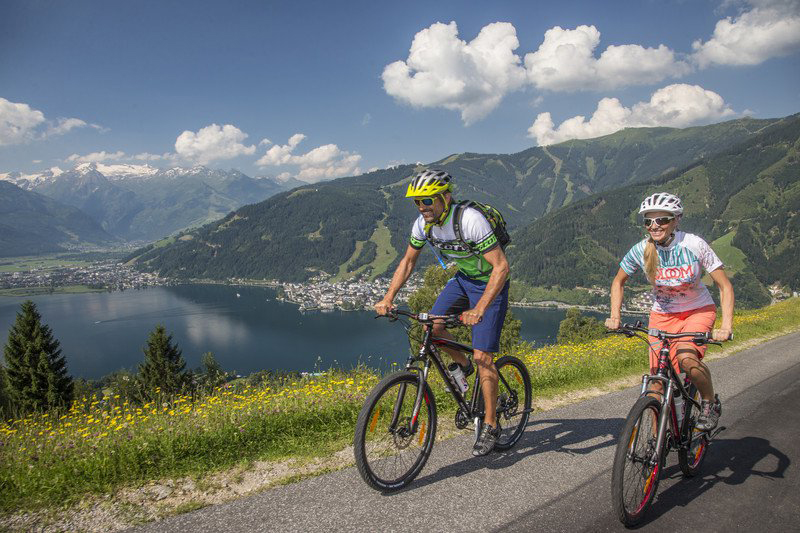 It gives your cardiovascular system a workout
It gets joints moving
It exercises your leg muscles, which keeps them strong and maintains stamina
It facilitates weight loss
It's low impact (no pounding on the knees, feet, ankles or hips)
It elevates your mood
It helps relieve anxiety
It increases stress resistance
It staves off depression
Biking with your family sets a great example of physical activity for your children
It's eco-friendly and can be done in cities and towns or more natural, scenic settings
Biking has even been shown to boost brainpower. A 2014 study published in the Journal of Clinical and Diagnostic Research showed that people scored higher on tests of memory, reasoning and planning after 30 minutes of spinning on a stationary bike than they did before they rode. They also completed the tests faster after pedaling.
Perhaps best of all, biking is a wonderful way for the whole family to spend time together. Little ones can ride along with mom or dad on a child bike seat, and older kids can ride their own bikes, either with or without training wheels. Because it's a low-impact sport, even grandparents can join in the fun! Just make sure the whole gang straps on helmets and kneepads for protection against any spills or tumbles, and use sunblock to protect your skin against UV rays.
Resources:
Bicycling: How Cycling Makes You Smarter and Happier
Bicycling: Five Ways Cycling Makes You Happier, Smarter, and Sexier
Bike Radar: 30 Reasons to Take Up Cycling
OneTen Cycles: Family Bike Rides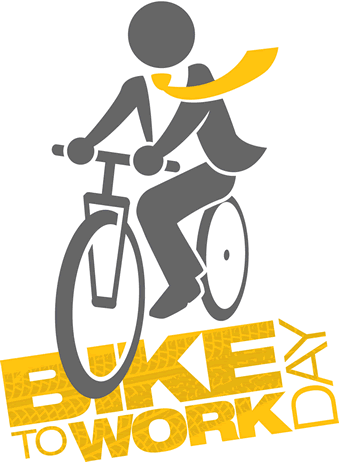 National Bike to Work Day is May 20!
In support of our mission of reducing chemicals and plastics in the environment, Norwex Movement wishes you a happy National Bike to Work Day!
Do you regularly ride a bicycle?