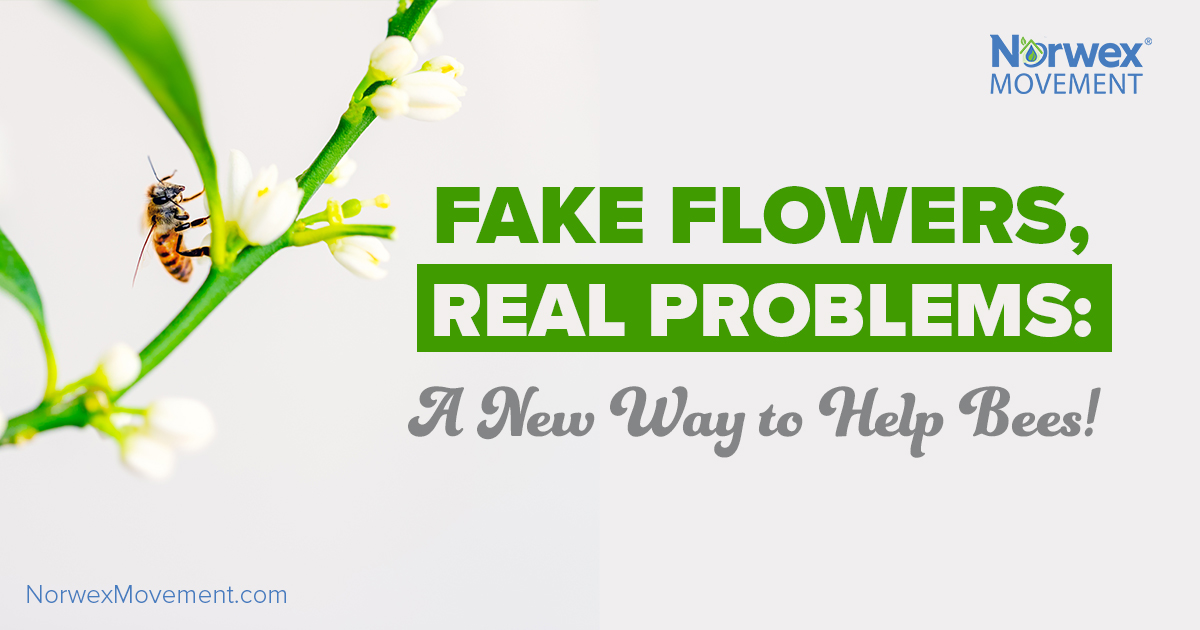 Protecting the Pollinators
In case you hadn't heard, the bees are disappearing at an alarming rate! We've mentioned the impact that bees have on our ecosystem as a whole, but it's an important topic that needs more attention. Without the bees, we wouldn't have the food we need to survive. Thankfully, steps are being taken to protect bees and their colonies. One helpful new idea comes from Matilde Boelhouwer in Veghel, Netherlands. Using 3D printing, she's created colorful and nutritious fake flowers to feed the bees—as well as other pollinating insects—and keep them pollinating! Check out the video to learn more about this creative solution.
See the Buzz:
Keep the buzz going and remember that you can also help the bees!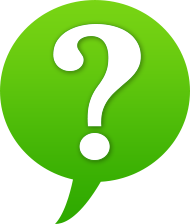 Would you put 3D printed flowers in your yard? Let us know in the comments! And remember, if you're not a Norwex Movement member, we'd love for you to join us today! Together, we're learning to reduce harmful chemicals in our homes through small, conscious choices that help our families and our world.
Resources: