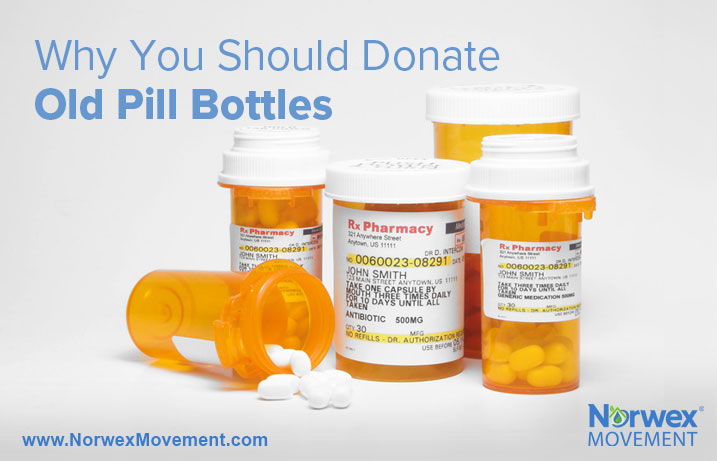 The Surprise Throwaway Item that Other Countries Need
Do you ever wonder what to do with pill bottles once they're empty? Many people recycle them, and that's a good thing. Better to recycle than add to the landfill, right?
But have you ever considered donating your empty pill bottles? The little containers that most of us take for granted could make a big difference to someone in a developing country.
Kudos to Matthew 25: Ministries, which provides pill bottles to people whose much-needed medications might otherwise be wrapped in scraps of paper. These bottles are not only kept out of landfills, they help keep medications safe and dry for others.
Want to donate your empty pill bottles? Learn how here!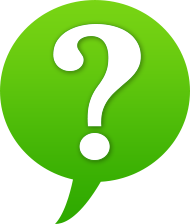 What kinds of things do you typically donate? We'd love to hear about it—please share your experiences with our readers in the comments below.
Resources:
Have you ever had to wrap a pill in a bit of tissue because there was no pill bottle handy?