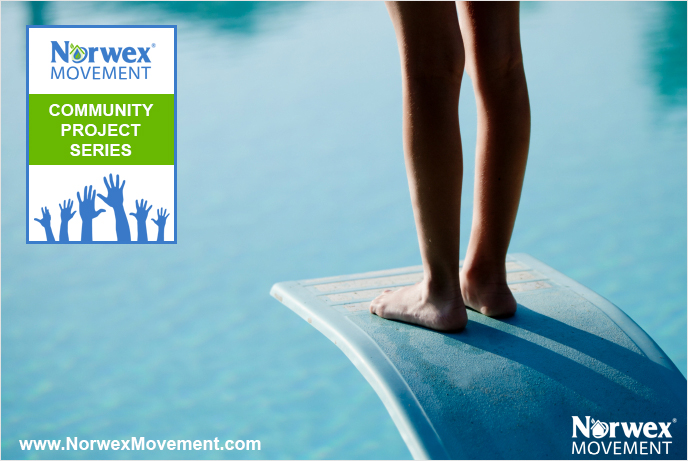 3 Tips for Creating Your Goal
If you've been following this series and are interested in creating your own community outreach/awareness project, we're very excited to have you involved with us!
By now, you've had some time to think about what drives you and what you're passionate about. Hopefully you've written down your passion statement, and you may have started your list of potential team members.
Now it's time for the next logical step in creating your community outreach project. You're ready to identify your project goal! Goal identification is pretty simple, but it does require a bit of thought.
First, Think about Results
To determine your goal, it's important to be very clear about what, exactly, you hope to accomplish. For example,
Do you want to create awareness?
Do you want to educate people?
Do you want to change a behavior in your community?
In other words, think in terms of the specific results you'd like to see.
Springboard from Your Passion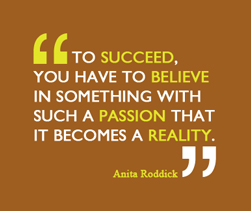 Review your passion statement and go from there. Let's say you're passionate about reducing the amount of trash that goes into our landfills. Several goals could flow from this passion. It might be something like, "I want to implement a community recycling program." Or, on a smaller scale, it might be, "I will learn which types of plastic can be recycled in my community and teach my children, too. Together, our family will start recycling!" What a wonderful habit to introduce in your home!
Or perhaps you're passionate about keeping the air we breathe as fresh and pure as possible. Your goal might be, "To get more people to ride bikes instead of drive." Or simply, "To teach others about the dangers of chemicals in common household spray products."
See how starting with your passion statement naturally leads to creating a goal? Whether your goal is large or small, if you're passionate about the underlying idea you can't go wrong.
Speaking of Size . . .
In thinking about the scope of your goal, aim for "big, but not too big." Since this project is about personal growth too, you want a goal that will stretch you and your team out of your collective comfort zone a bit. A big goal makes success all the sweeter!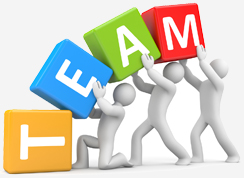 That said, you want a goal that's also ultimately achievable. After all, success is motivating! We're all more likely to keep trying to make a positive difference if we've been successful before. So aim for something that will stretch you and your team, but not break you.
Finally, in thinking about your specific, achievable goal, pull out your list of potential team members and add anyone else you can think of who has special talents that might be helpful. The larger your team, the more encompassing your goal can be. If your team is smaller in size, you might want to keep things simple for now. Matching the scope of your goal to the size of your team will help ensure that you all have fun as you also make a difference!
Progress Report: Norwex Community Outreach Project
As promised, we want to keep you in the loop about our Norwex Movement corporate outreach project. Here's what we've accomplished so far!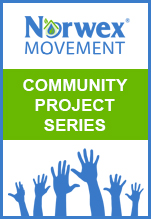 We've drafted our passion statement: "We are passionate about shedding light on the harmful effects of chemicals in our homes and plastic pollution in our environment."
We've created our internal Norwex Movement team.
We've determined our goal: To create a forum for local businesses to talk about sustainability and help each other make positive changes.
Met with the mayor of Coppell, Texas (our home town), to share our vision.
We're planning a meeting with the Coppell Chamber of Commerce.
We're creating a Norwex Movement flyer to share with local businesses.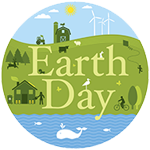 Earth Day – Friday, April 22
In support of our mission of reducing chemicals and plastics in the environment, Norwex Movement wishes you a happy Earth Day!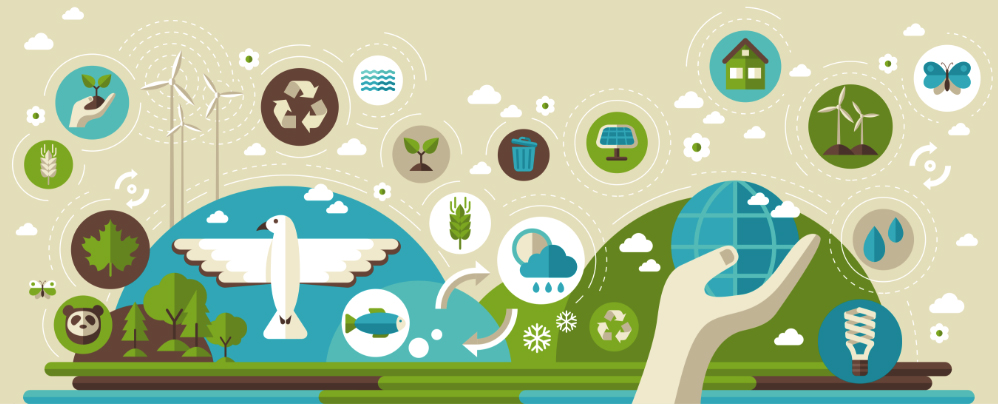 What on Earth are YOU Doing?
Enter our contest April 15 – 22, and show off your small, conscious choice to make Earth a better planet!
#EarthDayIsEveryDay #WhatOnEarth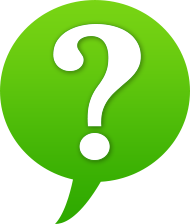 Do you already know what your community outreach project goal will be? We'd love to hear from you! Just leave a comment below.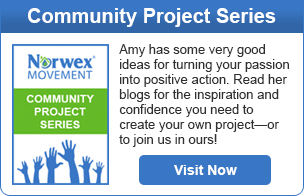 Have you worked on a community project before?