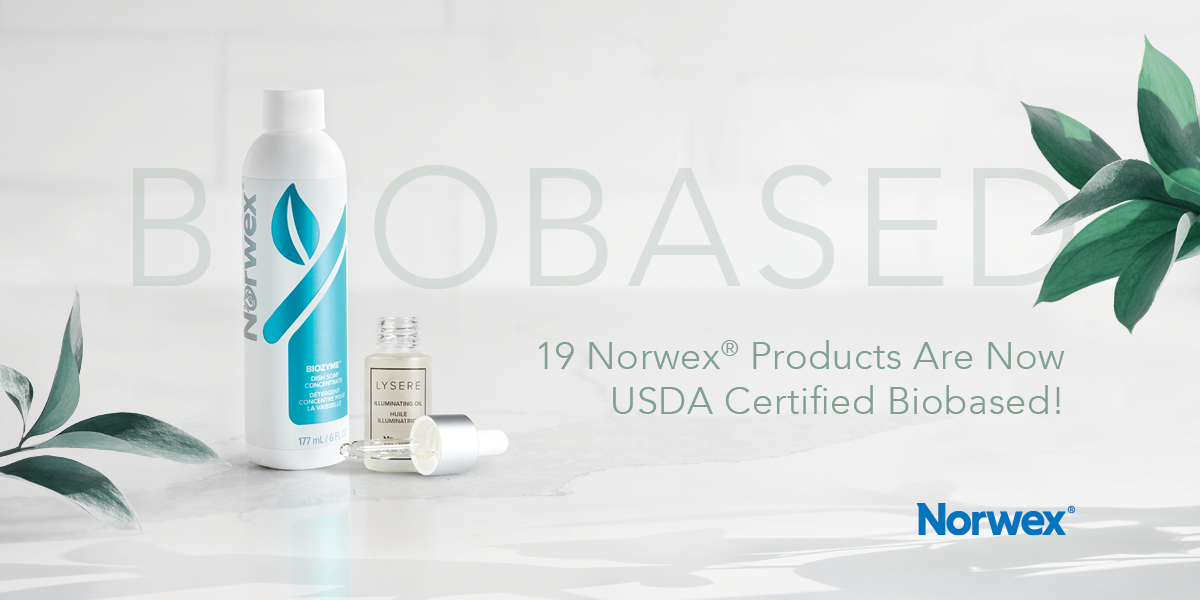 Product safety and innovation have always been part of the Norwex DNA. For more than 27 years, it's been our global Mission to improve quality of life by radically reducing chemicals in our homes.
It's a commitment we don't take lightly. To date, 19 of our formulations (and counting) have earned the United States Department of Agriculture's Certified Biobased label—high-profile recognition given only to products that contain a USDA-verified amount of renewable biological ingredients.
What exactly are biobased products—and what benefits do they provide?
In the simplest of terms, biobased products are made from plants and other replenishable materials—which means they're not only safer and better for the environment, but smart for business as well. Consider the benefits:
What does it mean to get USDA certified—and why is that important?
The initiative itself—the USDA BioPreferred® program established in 2002 as part of the Farm Bill—was designed to provide useful information about the biobased content of a product. Consumers can rest assured knowing that any company awarded the rights to use the USDA certified label has submitted government-supported, third-party test evidence of the formulation's percentage of renewable biological ingredients.
In fact, one of the original goals of the program remains as relevant today as it did 20 years ago: Helping people make educated decisions about the products they buy and use.
Take our new BioZyme® Dish Soap Concentrate, for example. Its groundbreaking, all-natural formula earned the USDA Biobased Product Certification at 100%—the highest possible rating.
It's important to note different standards apply to different types of products. For certification, the USDA evaluates each of 139 categories in the context of essential ingredients necessary to achieve functionality along with industry-wide supply chain availability. Varying minimums of biobased content are required to receive certification. Case in point: Bathroom cleaners need to contain at least 74% biobased ingredients, while spot removers are required to have only 7%.
Of the 19 Norwex products with biobased certification, each not only exceeds USDA content requirements—they work without harmful chemicals. Good for you, and the planet, too.
In an earlier Norwex blog, we referred to our first set of certified products as "The Biobased Big Six." (Percentages reflect the actual biobased content.)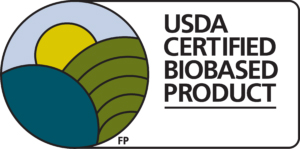 We're also proud to announce these newly certified products—many, existing biobased formulas you already feel good about using.
Also be on the lookout for Norwex products featuring the STANDARD 100 by OEKO-TEX® symbol. It's your guarantee that every component—from yarns and dyes to trim and label—has been rigorously tested and certified free from harmful substances.

Plus, more of our 12-ounce household helpers are packaged in eco-friendly OceanBound plastic. Made of existing waste, it helps cut down the on the estimated 8 million tons of discarded plastic in danger of flowing into our oceans every year.
And here's even more good news. Never run out of your favorite biobased products when you order them via our AutoShip & Save program. You'll receive exactly what you need, when you need it, plus enjoy a 10% discount on all subsequent orders.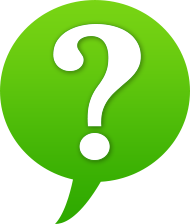 Simple. Safe. Smart. Sustainable. "Biobased products are widely known for having a substantially lower impact on the environment compared to petroleum-based and other non-biobased products," according to Justin Maxson, USDA Deputy Under Secretary for Rural Development. Which products are you using to keep your family (including Mother Earth!) safer? Let us know in the comments below!
Resources: