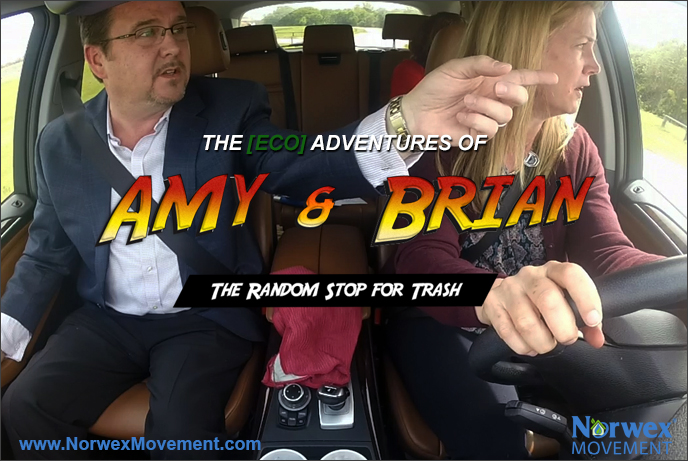 The Random Stop for Trash
Sometimes, it's not about the destination, but the journey along the way. Check out our fearless leader, Norwex Chief Marketing Officer Amy Cadora, and her trusty sidekick, Brian Dill, on today's exciting journey.
Where they're going is not important today. What is important is what they encounter on their trip—and how they react to it!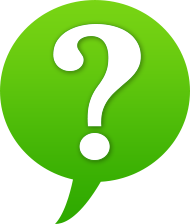 What did you think of Brian stopping to pick up trash in a suit? We'd love to hear from you! Just leave a comment below.