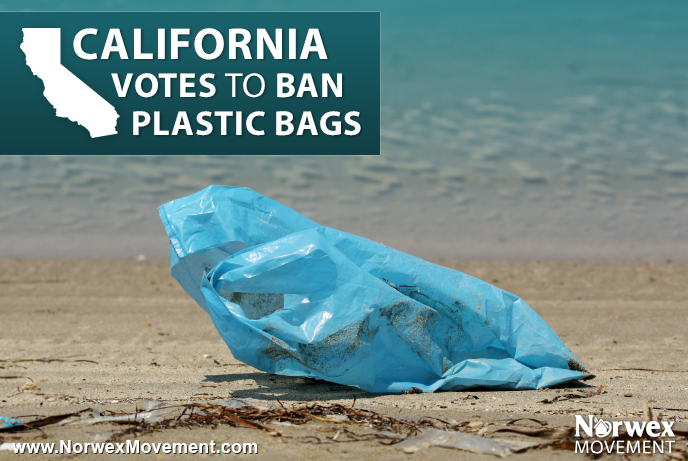 Kudos to the Golden State
As reported by the LA Times and others, California voters recently approved the first statewide ban on single-use plastic bags in the United States.
And the ban couldn't have come soon enough.
As gyres of plastic debris (including plastic bags) grow ever larger in our oceans, toxins are being released into the water, which harm marine life. The plastic pieces also absorb these toxins as they break down into smaller pieces, which fish and other wildlife mistake for food and/or become choked on. On land, cattle, sheep and even camels can choke and die after ingesting plastic bags they mistake for food.
"[The ban on plastic bags is] a victory for all of California, from inland neighborhoods and communities to marine animals off our coast," said Nick Colin, marketing and communications manager for Heal the Bay, which has been campaigning for local single-use plastic bag bans for more than eight years.
By choosing reusable bags for groceries and other items, we can all help prevent plastic bags from entering the environment. Each high-quality reusable bag you choose to use (and reuse) could potentially eliminate nearly 1,000 plastic bags over its lifetime.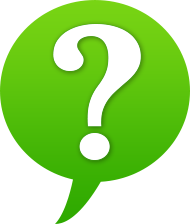 How are you reducing the use of plastic in your world? We'd love to hear about it! Just leave us a comment below.
Resources:
Do you bring your own bags with you when you shop?