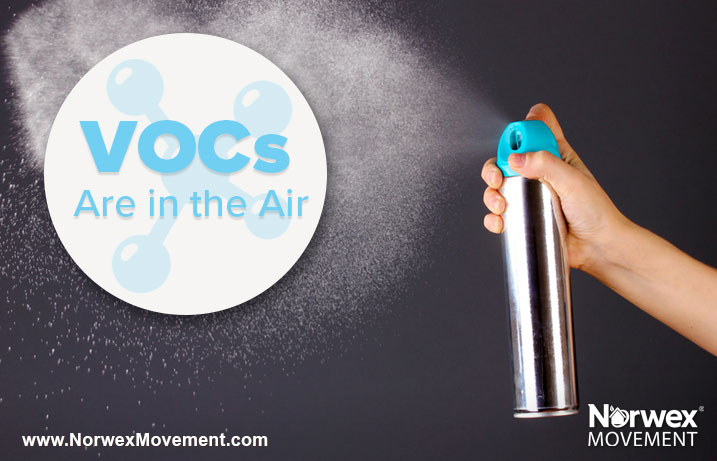 11 Products that Hide Volatile Organic Compounds
VOCs are the culprit behind the strong, physical reactions many of us suffer from when we're exposed to certain products like paint, air fresheners and chemical-based cleaners. At Norwex's 2018 U.S. National Conference, visitors at our Norwex Movement booth were treated to an informative bookmark explaining where VOCs lurk, their impact on our health, and how to reduce them in our homes!
Want a bookmark for your very own? Visit our Resources page and check out all the great tools you can use to help create a safer, better world!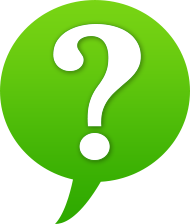 How do you avoid VOCs? We'd love to hear your ideas! Please share them with our readers below.
Resources:
"VOCs" stands for:
Volatile Organic Compounds:
98%
Very Obnoxious Conditions:
2%