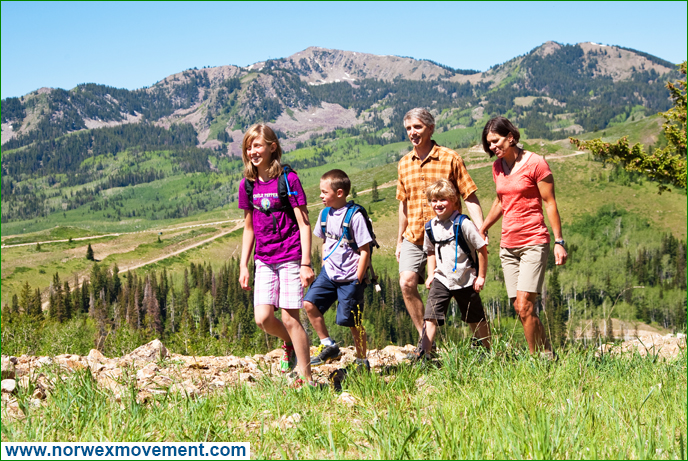 Go Take a Hike
Early Fall is a great time for some eco-friendly activities and adventures you can share with your family. Here's another fun and educational activity you and your kids can enjoy that will also encourage them to start caring for the environment.
Find a fun nature trail and get a little exercise together, while discovering different plants and trees, and watching animals run around in their natural habitat!
Benefits of Hiking with Your Children
It provides an enjoyable time to share and socialize while enjoying the beauty of nature.
It can refresh the mind, increase energy, and it's a great way to stay in shape!
It can instill in your family a deeper appreciation and respect for the environment as you navigate through trails and watch the thriving plants and wildlife interact.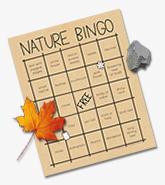 Nature Bingo
Another fun and informative activity that you can do with your kids during your hike is playing Nature Bingo. See how many animals, plants and other objects you can find, and have fun learning about nature at the same time!
Check out this link for a free, downloadable Nature Bingo card to bring along with you: Celebrate the Great Outdoors with Nature Bingo
So enjoy a fun hike with your children today, and make a difference in their lives while learning about the environment as well!
Got any other fun and eco-friendly activities that you and your family enjoy? Please feel free to share in the comment sections below—we'd love to hear from you!
Resources:
Hike Ontario: Pedestrian Based Trails and their Benefits
Alopex Eco Adventures: The Health Benefits of Hiking