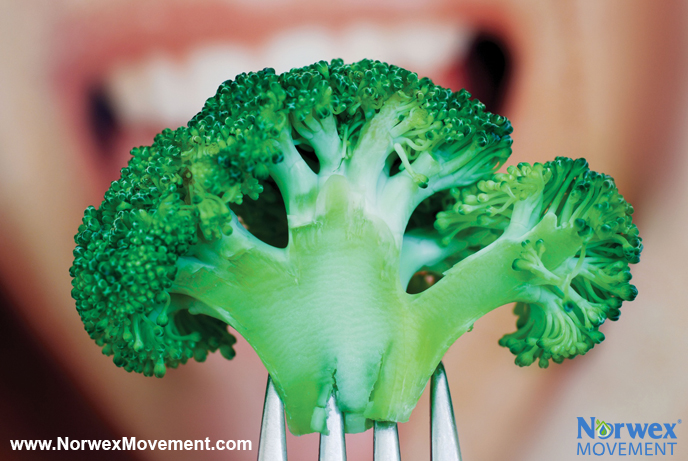 Want to Be Healthier? Eat Your Greens!
With all the high-calorie, low-nutrient food choices that often compete for attention in our fast-paced world, it's important to remember our highly nutritious friends, the greens, sitting quietly in the produce aisle or local farmer's market.
Always on your side, the greens are naturally low in calories and fat, and they're packed with vitamins, minerals, proteins, phytochemicals, antioxidants and fiber. They promote vitality and help combat disease. And once you make your mind up to eat more of them, they can be surprisingly fun and easy to incorporate into your diet in lots of tasty and creative ways.
Blending and Juicing


Adding greens to a smoothie is a good way to ensure you're getting vital micronutrients. As an added bonus, the blending process more thoroughly breaks down the plant's cellular walls than chewing alone, increasing the bioavailability of important nutrients. Here's an Apple Kale Green Smoothie recipe from Care2.com.

Burger Patties or Meatballs


Try adding some chopped spinach into your beef, turkey or bean patties. Every little bit of green helps!

Check out this fast and easy way to chop your spinach, from Living Lekker.

Pasta and Noodles


Add greens to the boiling water three minutes before your noodles are done. This not only helps increase the micronutrient level of the meal, but according to BreakingMuscle.com, it reduces caloric content, too!

Consider the Collard


This hearty green can be used raw as a base for a salad, dressed like slaw to top tacos or sandwiches, and even sautéed to dress up scrambled eggs, soups, stews, casseroles and pasta. Here's an easy recipe for Brazilan-style collard greens from Whole Foods Market.

Baby Yourself


Often, baby versions of greens like kale, lettuce and spinach, which are picked before they're fully grown, offer a milder flavor and texture. A study shows they're also even more nutritious! Sprouts and micro-greens also fall into this category.

Organic, Fresh Greens are the Best


Look for vibrant color and full, crisp leaves. Opt for organic to avoid pesticide residue.

Prepped and Ready.


To ensure you actually use your greens once you've got them home, prep them right away. Wash them and let them soak for a bit, to rehydrate and keep them fresher, longer. Dry them well and chop the larger pieces. Store them in a glass container, layered on a tea towel. Many greens can also be frozen for later use.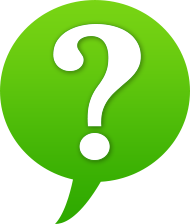 Do you have a "greens" recipe you'd like to share, or a favorite way you incorporate greens into your diet? We'd love to hear from you! Just leave a comment below.
Resources
Care2: 7 Tips to Make the Most of your Leafy Greens
Breaking Muscle: 7 Simple Ways to Get More Greens in Your Diet
the kitchn: How Do I Incorporate Dark, Leafy Greens Into My Diet?
Made to Glow: 10 Ways To Sneak More Green Veggies Into Your Diet
Steamy Kitchen: Difference Between Microgreens, Sprouts and Baby Greens
Dayton Daily News: Tiny microgreens packed with nutrients
7Day Vegan: Leafy Greens 101
Prep Day: How to Wash and Store Lettuce, Kale, Spinach and Other Leafy Greens in Advance
Whole Foods: Brazilian-Style Collard Greens
Xiao, Z. Journal of Agricultural and Food Chemistry, Aug. 22, 2012