If you ever visit the Lone Star State you'll almost certainly hear someone brag, "Everything's bigger in Texas!" Well, as we also like to say here, "It's not bragging if it's true!"
Dallas, Texas, 20 miles south of our Norwex U.S. Home Office in Coppell, will soon be able to boast one of the country's largest urban nature parks—also turning Dallas into one of the country's greenest cities, literally.
How do you manage a natural floodplain in the heart of a metropolis?
While Dallas's Trinity River has provided the city with a crucial resource for more than a hundred years, the river has also been a powerful force of nature. Because it floods frequently, the land on either side of it, beautiful though it is, has remained largely inaccessible and therefore undeveloped.
New vision for an old problem
Dallas city managers have long recognized the area's potential as a natural backdrop for parks, playgrounds, plazas and pathways. So recently, they teamed up with a design firm and government engineers to formulate a plan to create the city's new "Nature District." This three-part project will encompass a whopping 10,000 acres (about 15.6 square miles or 40.5 square kilometers), 7000 of which are part of the Great Trinity Forest.
Other features of the Dallas Nature District will include: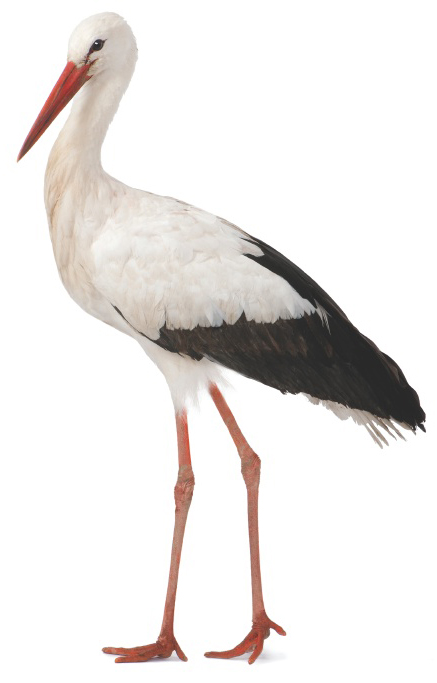 Civic spaces like playgrounds, plazas, fountains and lawns
A 1,000-acre golf course set in the Great Trinity Forest
The Trinity Lakes
The Trinity Strand Trail project, comprising 73 miles of trails throughout the area
A major goal of the project is to ensure the infrastructural soundness of the floodplain. The underlying idea is that the park will transform a flood event "from a natural disaster into a breathtaking spectacle."
While the completion of the entire project is still years away, a trail-style bike path is on schedule to be finished by summer 2017.
And while Dallas's Nature District will indeed be big, Texas can't claim bragging rights for the largest urban park in North America. A few are even bigger, including Canada's Rouge Park, which will soon become that country's first national urban park with more than 19,500 acres, or 79 square kilometers!