Celebrate with Us in June: 20 Years of Creating Chemical-Free Zones!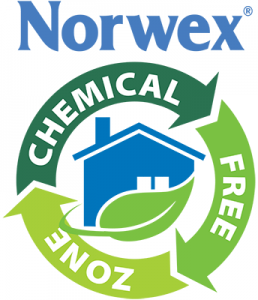 This month, partner with us to create as many Chemical-Free Zones as we can in celebration of our global 20th Anniversary! Using just water and a Norwex Enviro Cloth, we can eliminate so many bottles of toxic cleaners in the home! Learn more about our events this month by downloading our flyer (US or CDN) and visiting the links below.
Check back for more great tips, tools and information all month!