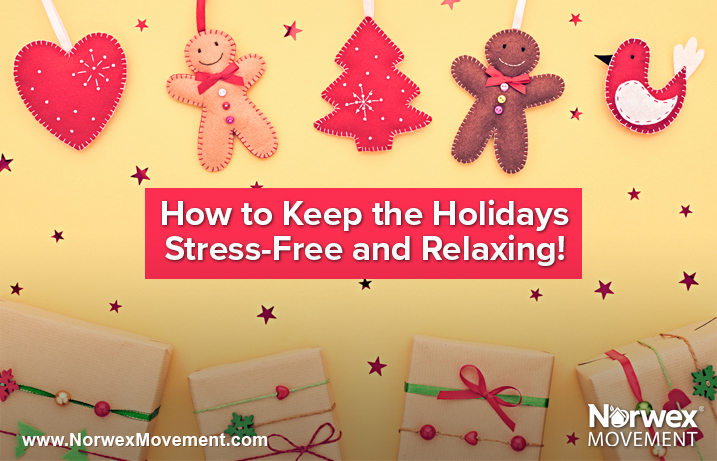 Helpful Holiday Reminders to Keep You Going
The holidays are here! If you're like me, you've been busy decking the halls and trimming the tree to get you and your home in the holiday spirit. If you are preparing to welcome friends and family into your home, you want to make sure everything is clean and stays that way. But between all the guests and having the kids at home, this can seem like an impossible task! Thankfully, there are many ways to stay on top of the mess without any stress!
Clean free from harmful chemicals: The Safe Haven 5 is the go-to clean home essential in my house. It's safe and easy to use, and I can even get my kids to help out. And nothing feels better than keeping my home clean without using any harmful chemicals—making it an even more inviting atmosphere for my guests!

Ring in the New Year with the resolution to reduce harmful chemicals by looking into products that use more natural ingredients!

Recycle & Repurpose: Something else to keep in mind is reducing the waste you create. Cutely wrapped gifts are great and always a fun part of the holidays, but this year keep in mind of recyclable materials you could use instead. Did you know that wrapping paper and other gift accessories account for about 4 million tons of trash annually in the U.S.?

Thankfully, you can find better alternatives through companies like Wrappily.

Giving Back: Another resolution I'm planning to keep this year is one of giving! Did you know there are many grassroots organizations that serve others and that you can help support them? Norwex Foundation is committed to creating a brighter future for our communities, our environment, and upcoming generations through the efforts of the people and the organizations we support. Think about committing yourself to helping the future of others by adding a donation to your next Norwex order. It's a gift that will keep giving!
Self-Care: Finally, what's equally as important as keeping your house put together and helping others? Keeping yourself rested and relaxed! There's no denying that the holidays are busy and stressful, but that doesn't mean you can't take a moment for yourself. Self-care is an important and necessary routine that hard-working individuals should definitely indulge in. I find it's always a good idea to take a step back and remember to enjoy the moments happening around me. After all, this is the time to gather with your loved ones and make lasting memories. Remember, you can always ask for some help around the house while you go and treat yourself!
It also doesn't hurt to treat yourself to helpful products like Lysere Body Care products or the always cozy and comfy Spa Wrap from Norwex! They make great gifts for yourself during the hustle and bustle of this season.
Wishing you and yours a wonderful holiday season!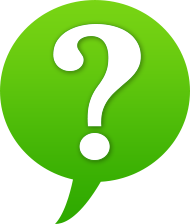 Are you gifting any safe cleaning tools this year? Let us know in the comments! And remember, if you're not a Norwex Movement member, we'd love for you to join us today! Together, we're learning to reduce harmful chemicals in our homes through small, conscious choices that help our families and our world.
Resources: