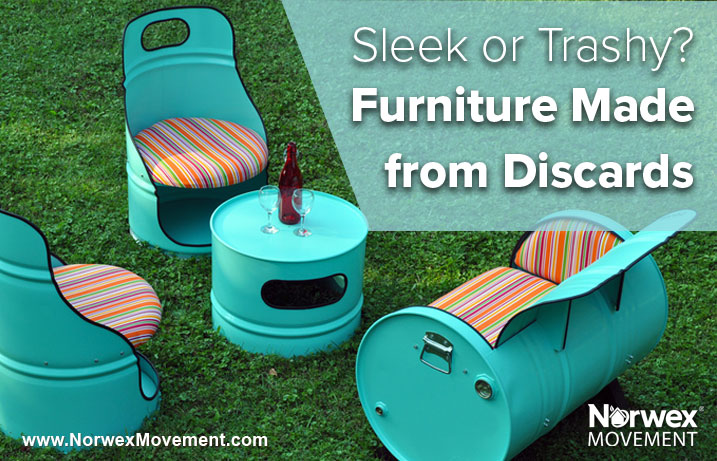 Creating Beauty and Function through Repurposed Materials
Would you buy furniture created from old DVDs, cracked smartphone screens, used aluminum cans or plastic bottles? What about glassware, pillows or even wallets? Pentatonic is hoping you will. This furniture and homegoods company is "turning problems into opportunities; landfill into lifestyle; trash into treasure," according to the company's website. It uses the world's most abundant resource, trash, to create tables, chairs, glassware and fabric for home or office.
Pentatonic makes furniture out of old DVDs, smartphone screens, and plastic bottles.

Posted by Green Matters on Tuesday, January 16, 2018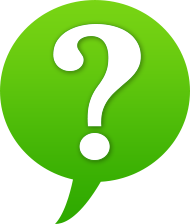 What do you think about this type of furniture? Would you buy it for your home or perhaps an office? Leave us your comments below.
Resources:
Would you buy furniture made from trash?