A Christmas Message from Amy Cadora,
It's been a fantastic inaugural year here on our Green Blog – we've loved sharing every tip and resource we've been able to find in support of reducing chemicals in our homes and communities.
W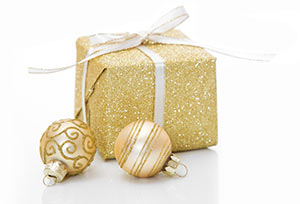 e like to think we've made an impact, however small. And as we always say, small steps contribute to a big impact! As you go through this holiday season, remember to stay conscious of reducing chemicals and increasing sustainability within your home.
Starting off with a clean haven is a great way to kick off the New Year! And take advantage of time with friends and family to share some of our tips with them.
Lastly, as we become fully immersed in the holidays, remember to take care of yourself, to keep stress in check, and to practice gratitude. We have so much to be grateful for, especially here at Norwex.
Wishing you and your families a wonderful holiday season.