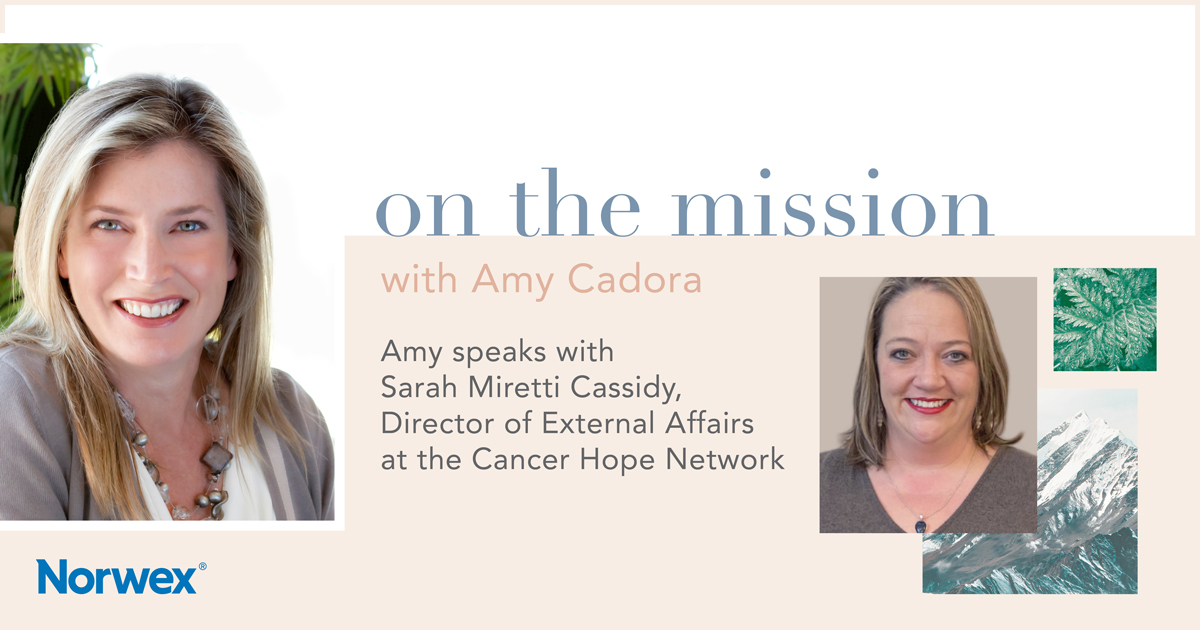 Welcome to my podcast with Sarah Miretti Cassidy. Sarah is Director of External Affairs at the Cancer Hope Network, one of the beneficiary organizations of our Party for a Cause donations during October, aka Breast Cancer Awareness Month. Learn about the amazing history of this first-in-the-nation provider of support for patients with all types of cancer and their loved ones.
Cancer Hope Network trains cancer survivors ranging in age from 19 to 94 as mentors, then matches these volunteers with current cancer patients to guide them and help them handle a wide variety of issues. What's especially heart-warming is how the patients are empowered and given hope, while the volunteers are blessed through the relationships formed.

• Cancer Hope Network has more than 400 survivor and caregiver volunteers who provide support from diagnosis through treatment and into survivorship, including bereavement, when necessary.
• Support volunteers have faced more than 85 types of cancer (more than 98% of the cancers that will be diagnosed this year).
• They speak 15 languages, are located across North America, and are prepared to offer hope and guidance through a wide variety of challenges that accompany a cancer diagnosis.
• All volunteer and client matches are overseen from beginning to end by a team of healthcare and social work professionals.
• To learn more, visit cancerhopenetwork.org.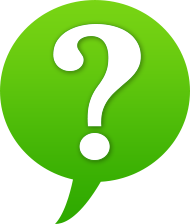 Do you know, or have you known, someone who's experienced cancer? Other readers would appreciate hearing about your experiences—please feel free to share in the comments below.