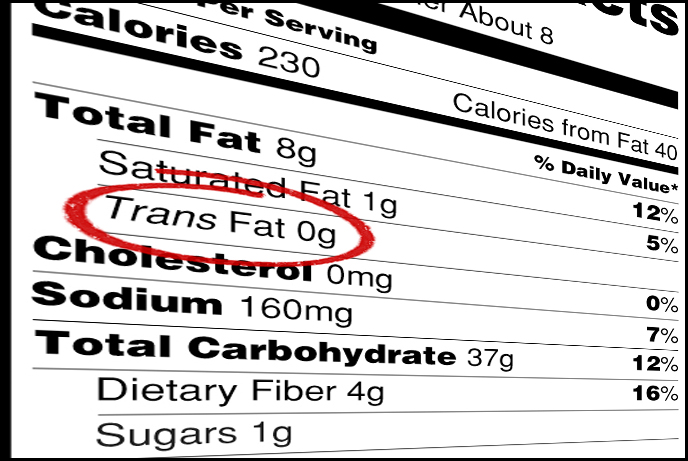 U.S. Bans Artificial Trans Fats
Recently, the US Food and Drug Administration (FDA) has determined that artificial trans fats are unsafe for any use in human food, and issued a final decision that will force food companies to get rid of trans fats in their prepared foods by June 2018.
The department is giving food manufacturers three years to remove the partially hydrogenated oils (PHOs) from their products, and though food companies can petition the FDA for a special permit to use them, no PHOs can be added to human food without FDA approval.
Why are trans fats bad?
PHOs were designed as a cheap method for making solid fats such as shortening and margarine, as well as increasing the shelf life of food and enhancing its flavor.
However, eating a diet rich in trans fats has been linked to obesity and memory loss, and studies show that it also raises bad cholesterol and lowers good cholesterol in the bloodstream, which can lead to cardiovascular disease – the leading cause of death in the U.S.
"The FDA's action on this major source of artificial trans fats demonstrates the agency's commitment to the heart health of all Americans," said Dr. Stephen Ostroff, the agency's acting commissioner.
"This action is expected to reduce coronary heart disease and prevent thousands of fatal heart attacks every year."
The FDA has estimated that the ban will cost the food industry roughly $6.2 billion over 20 years as the industry begins to reformulate products and find new substitutes for trans fats. The benefits of the ban are estimated at $140 billion over 20 years due to lower health care spending.
Canadians also calling for a ban
While the U.S. is moving to phase out all artificial trans fats from foods, their use is still permitted in Canada.
For over a decade, health advocates in Canada have been calling for a ban on trans fats. The Heart and Stroke Foundation says trans fats are far more harmful than saturated fat and are responsible for thousands of cardiac deaths every year in Canada.
Current Canadian Health Minister Rona Ambrose has confirmed that Health Canada has been in discussions with the food industry about potentially banning trans fats, but did not elaborate on if or when it would happen.
"I know Health Canada is looking at what FDA has done and their science behind that," Ambrose informed reporters.
She also added that Canada was one of the first countries to require food companies to list trans fats on their labels, and that Canadians are consuming less than half the amount of trans fats they did a decade ago.
But with studies suggesting that there is no safe level of trans fat consumption, many health advocates say that is not enough.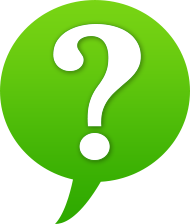 Do you have any other tips for keeping your skin healthy? Please feel free to share your thoughts in the comment section below – we'd love to hear from you!
Resources:
BBC News: US orders ban on 'unsafe' trans-fats
The Star: Canada urged to follow U.S. lead in cutting trans fats
CBC News: Trans fats to be phased out in U.S.
CTV News – As U.S. cuts trans fats, still no ban in Canada