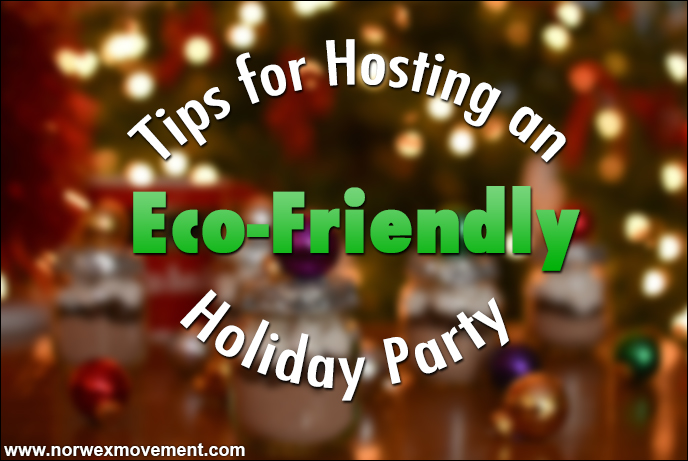 Eco-Friendly Holiday Party Tips
You're trying to maintain an eco-friendly home, but are you dreaming of a green Christmas? This holiday season, why not incorporate your eco-friendly sensibilities into every aspect of your celebration, from preparation to decorations to gifts and favors. Here are some tips for hosting an eco-friendly holiday party.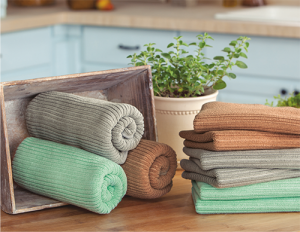 First, get ready for your celebrations by cleaning responsibly. Norwex Microfiber Cloths empower you to clean thoroughly, using only water. The specially designed Norwex Microfibers, which are 1/200 the size of a human hair, have the amazing ability to pull dirt and dust away from surfaces, trapping them deep inside the cloth. In addition, the micro-silver in the cloth goes to work providing self-purification properties.
Use paper-free options instead of traditional invitations. An online invitation works equally well, without creating unnecessary waste. If you must use an invitation that your guests can hold, consider invitations made from seed paper, which can be planted after the party to grow wildflowers!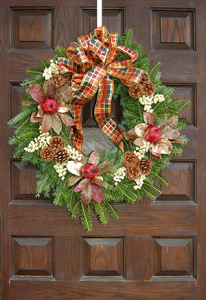 Decorate with natural elements, for an atmosphere that delights the senses! Sometimes old-fashioned decorations are the most charming and environmentally friendly. String together popcorn, cranberries, nuts, and orange peels into edible garlands, and create homemade wreaths using extra branches from your Christmas tree or interesting greenery from the yard. Homemade orange and clove pomanders are a delightful choice, because they are not just biodegradable and attractive, they also smell wonderful.
Light your holidays sustainably. LED lights are festive and eco-friendly, and they also help you save on your electric bill. Candles create a beautiful ambience, so choose sustainable candles made of soy, beeswax, or palm oil, and free of synthetic scents.
Reduce, reuse and recycle, even when you're celebrating. Break out your linen tablecloth, and serve food on real plates, not disposable. If you are using anything recyclable, make sure to place recycling bins strategically throughout your party space, to make it easy for your guests.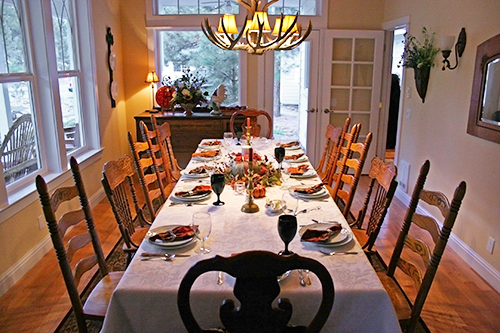 Create an eco-friendly menu. Build your menu around locally sourced, organic foods, and you'll have a flavorful menu that guests can feel good about eating and you can feel good about serving.
Gift your guests with eco-friendly favors. Send your guests home with a tiny plant in a terracotta pot, or a seed bomb that will yield wildflowers when thrown into the yard. They'll have a party favor that transcends the season, bringing memories of your celebration into the spring.
Make sure your clean-up techniques are eco-friendly. Super Jet Dishwasher detergent is an environmentally friendly option, because this biodegradable cleaner softens water and minimizes hard water and lime buildup as it cleans your dishes.
Living purposefully means maintaining an eco-friendly environment in your home, no matter what the occasion or time of year. At Norwex, our Mission is to improve quality of life by radically reducing chemicals in personal care and cleaning. For more information about our non-toxic products, visit http://norwex.com!
Have a very happy—and green!–holiday season!