In addition to a recurring case of Spring Fever that draws me outside to enjoy the beautiful April weather, I also suffer from seasonal allergies.
And I am not alone. Just walk into any drugstore and you will see dozens of allergy medications promising relief. But if you are like me, you would prefer to try some all-natural remedies before hitting the medicine aisle.
Spring Cleaning
Once again—Mom was right! There really was a reason behind her annual ritual of Spring cleaning. You not only get rid of the primary allergy culprit, dust, but you may also prevent the buildup of mold, mildew and other allergens. Plus, you will have a house all ready for Summer entertaining.
Another Mom-approved tip: wash your sheets weekly. Although it is tempting to hang them on a clothesline for that clean, fresh-air scent, you could also end up with pollen and mold. It is better to just stick to the dryer.
The Uninvited Houseguest
Another simple way to reduce pollen in your home is to take a relaxing, evening shower. Because pollen can adhere to your skin and hair, it is a good idea to shower after a day outdoors. This will keep allergens from ending up on your furniture and in your bed.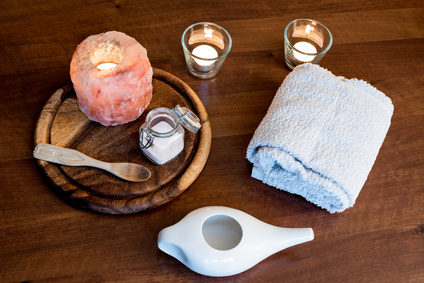 While you are rinsing off, you can also flush out your sinuses with a salt-water rinse. The saline solution helps cleanse your nasal passages of dirt, germs and, of course, allergens. Although I have friends who swear by the neti pot and other sinus irrigators, it can take some practice to perfect the procedure.
Good Ol' Home Remedies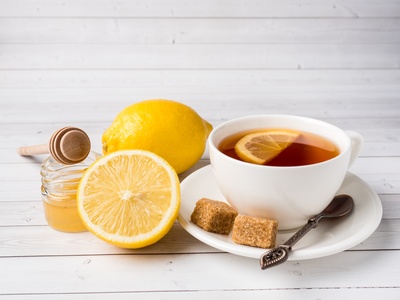 Let's not forget those tried and true cure-alls! Enjoy some tea sweetened with lemon and local honey to help with allergy symptoms. And essential oils have also been known to help cure headaches and relieve allergy symptoms so try adding a few drops of menthol, eucalyptus or lavender to your laundry and/or diffuser.
No matter what you choose to use, I hope you find something that provides fast relief and allows you to enjoy this time of year!