It's summer and for most of us that means spending a lot more time outdoors. This summer Norwex is going to explore ways to enjoy a Chemical-Free summer outside while keeping a healthy lawn and garden, keeping those pests at bay and using less resources in the process! Each week we will be providing tips for your lawn, garden and water conservation!
Let's begin by looking at a few good ways to get started.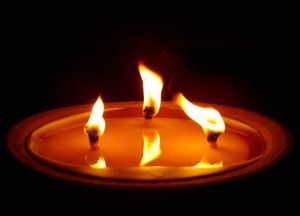 Alternative Bug Repellants
Mosquitoes are nature's way of reminding us to spend some time indoors too. Here are a few ways to stay out longer and enjoy those cool summer mornings and beautiful summer sunsets! Please make sure to read all warnings before using some solutions as they may not be safe for children under 3 or in large doses.
Oil of Lemon Eucalyptus
Oil of Citronella
Catnip Oil
In addition to solutions you wear, citronella is a natural substance and can be burned in candles and torches. If you spend a lot of time in your own yard there are also plants that naturally repel mosquitoes. Add these plants to your garden to keep those pests away!
Geranium
Marigold
Catnip
Horsemint
Learn more about:
Alternative Sunscreens at goodhousekeeping.com
Alternative Bug Repellants at webmd.com