Is it bad for your lips to reapply lip balm all day?
"It's true that some people get addicted to the slick feel of balm and crave it even if their lips aren't chapped," says Melissa Piliang, M.D., a dermatologist at Cleveland Clinic. "It becomes compulsive, like hair twirling."
But you won't do any damage to your lips as long as you are aware of "cooling" products with phenol or menthol, which cause your lips to become dry if overused. Because your lips don't have oil glands, they require a fair amount of moisture.
"Wind, sun and cold can break down the lips' protective outer layer, so they need nourishing all year long,"  says Dr. Piliang.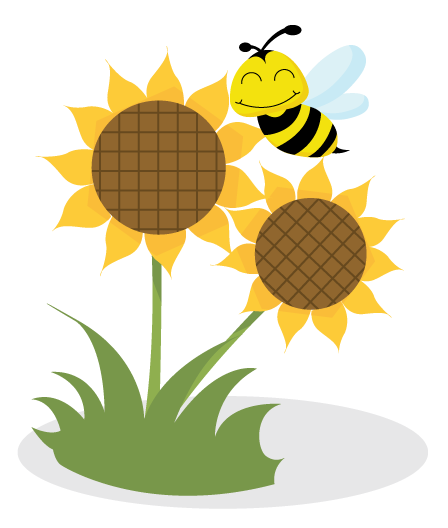 Look for products with organic ingredients and super-hydrators like sunflower seed oil and shea butter; beeswax is good too, as it helps seal in moisture.
For specific body care ingredients to beware of see our recent Movement blog, "5 Toxic Ingredients in Body Care Products."